Modelling & Promotion on MCH
Model Agencies
Promotional Staff
Experiential Marketing
Brand Ambassadors
Child Model Agencies
Modelling & Promotion Feed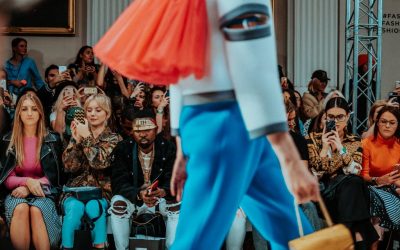 Achieving visual continuity across multiple platforms greatly increases the chances of the campaign resonating with your consumer.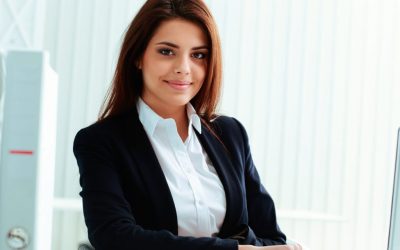 If you've ever tried to host an event yourself, then you will know just how much hard work goes into it.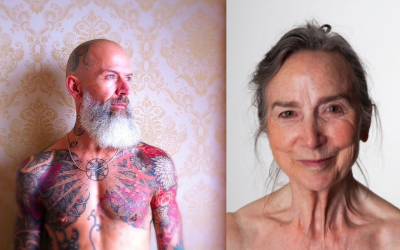 After launching the Grey Model Agency only one week ago we have received press coverage in the UK national press BBC radio, industry magazines and overseas magazines and radio stations.