N1 Studios open for business
In line with other studios we reopened on the 15th June and have implemented many health and safety procedures to ensure a safe and pleasant environment to conduct your shoot. Full details are available by clicking onto our updated website.
N1 Studios is just one space that has been sanitised before your arrival, you are the only people here apart from one member of staff, so you have total control of the space. Perhaps because of this we are running at nearly full capacity so get your bookings in early.
Apart from our regulars returning we have had Chicago Town Pizza, Birds Eye, and Burger King hire the space and since the 4th July many of our fashion clients have returned following the guidelines for hair salons for the hair and make-up. Its nice to be back!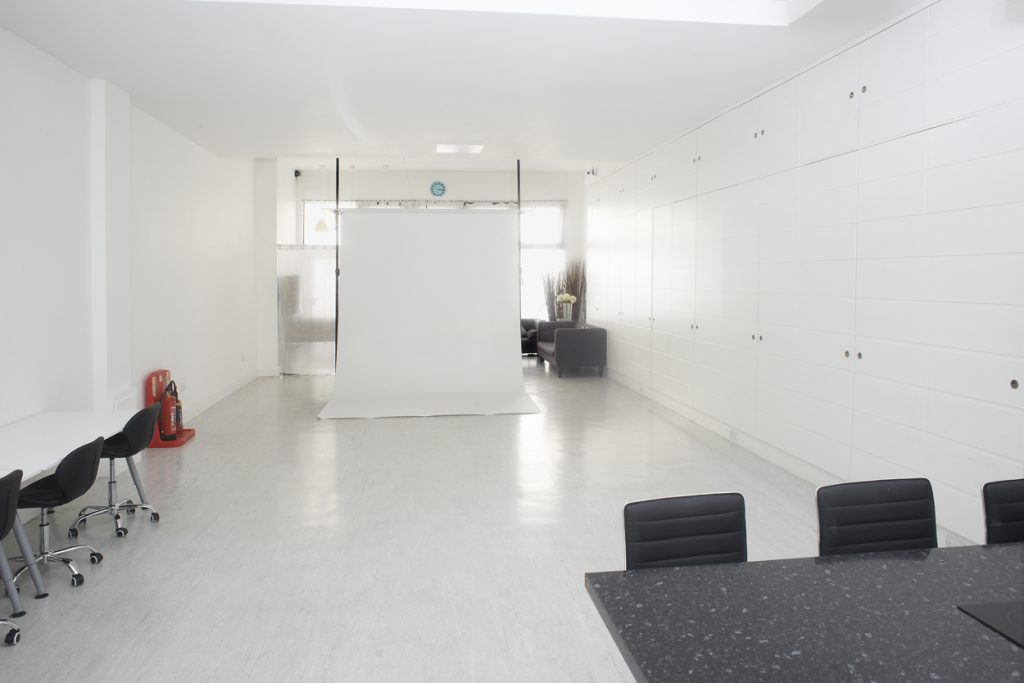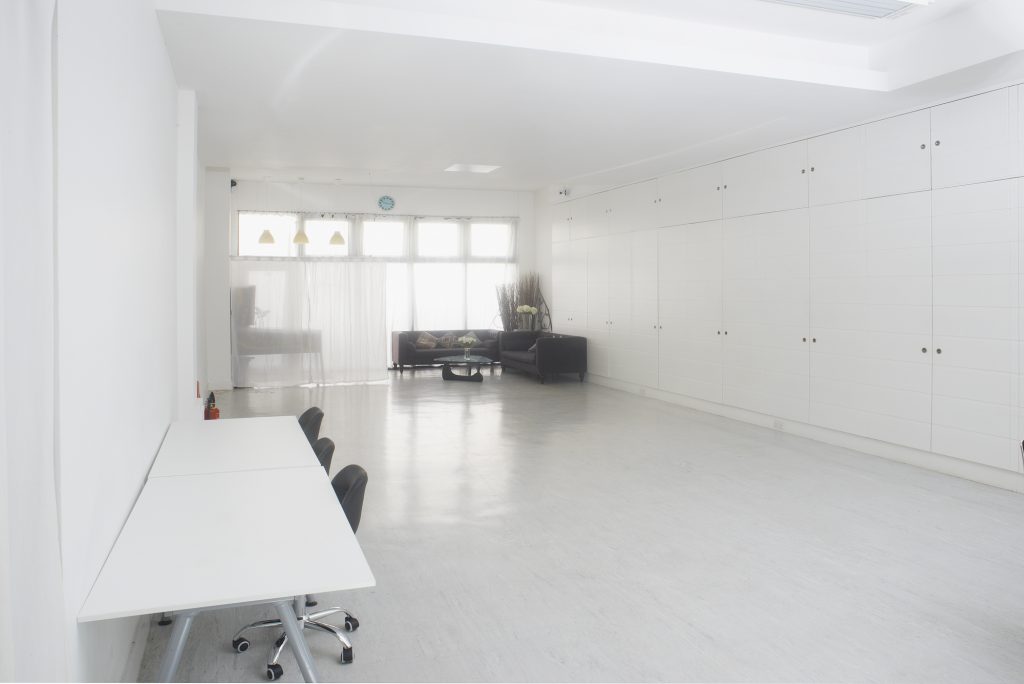 More articles you may like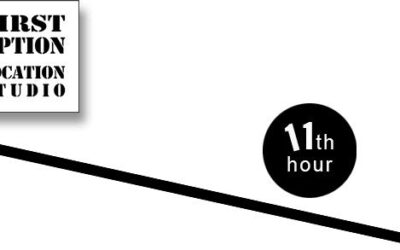 Our 11th hour availability for the w/c 27th June is... Tuesday 28th Wednesday 29th 11th hour dates are offered with a...