Broadley – We are open for business!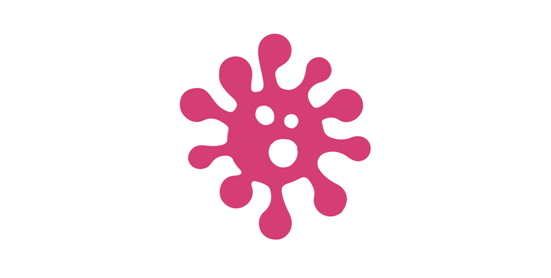 Shooting at Broadley with social distancing 
Broadley is here to provide you with a range of shooting options and can offer a one-stop-shop with crew and equipment for your shoot. We can provide you with everything from a micro-shoot, presenter shooting package, green screen shoot, or a fully managed live stream event. We also have a range of virtual live streaming and event options available. Please call Richard or Tom for a chat 0207 7255858
Check out the website for more information or email us at info@broadley.tv
More articles you may like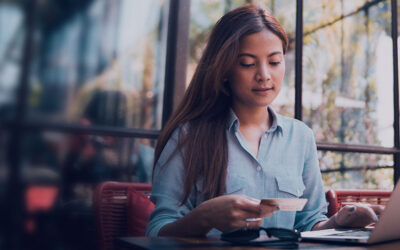 Originally posted on spicerack.co.uk We've been taking stock of the latest trends in the eCommerce world and reviewing...