Broadley – We are open for business!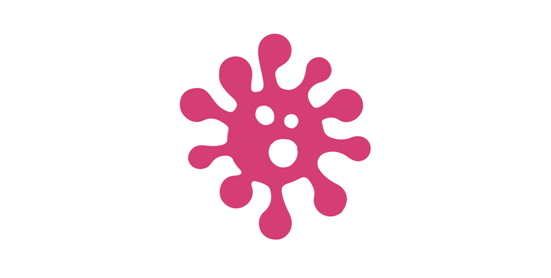 Shooting at Broadley with social distancing 
Broadley is here to provide you with a range of shooting options and can offer a one-stop-shop with crew and equipment for your shoot. We can provide you with everything from a micro-shoot, presenter shooting package, green screen shoot, or a fully managed live stream event. We also have a range of virtual live streaming and event options available. Please call Richard or Tom for a chat 0207 7255858
Check out the website for more information or email us at info@broadley.tv
More articles you may like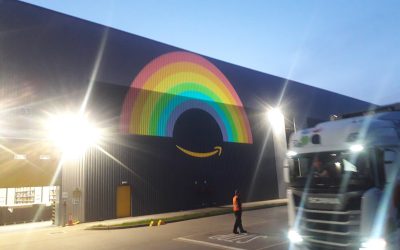 We have the largest rental stock of high powered projectors in the UK north of the midlands, and we are often asked to...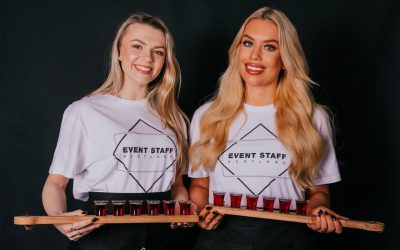 Whether you are launching a new business, or simply wanting to spread the word about an upcoming event, you are going...