Here at MCH we are dedicated to providing a comprehensive selection of service providers for advertising, marketing, creative and promotional campaigns, with thousands of websites free to view.

"Founded in 1984…"
MCH was founded in Bristol in 1984 with the sole purpose of helping brand owners and businesses find people who can help them with their advertising and marketing.
Starting with the South West region, the printed annual Handbooks then grew to cover 6 separate areas of the UK,
MCH is now online only and was the first specialist web based directory, going online in 1996.  Our website has expanded to offer thousands of different companies in over 2000 sections, as well as 14 city pages.
Check out some of our previous handbooks below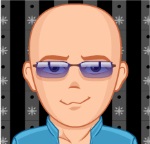 Clive Hicklin
Managing Director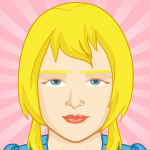 Diana Mallaney
Sales Executive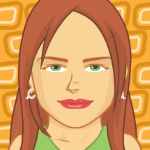 Becky Weston
Sales Executive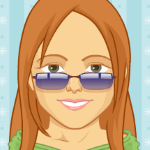 Lindy Harris
Sales Executive