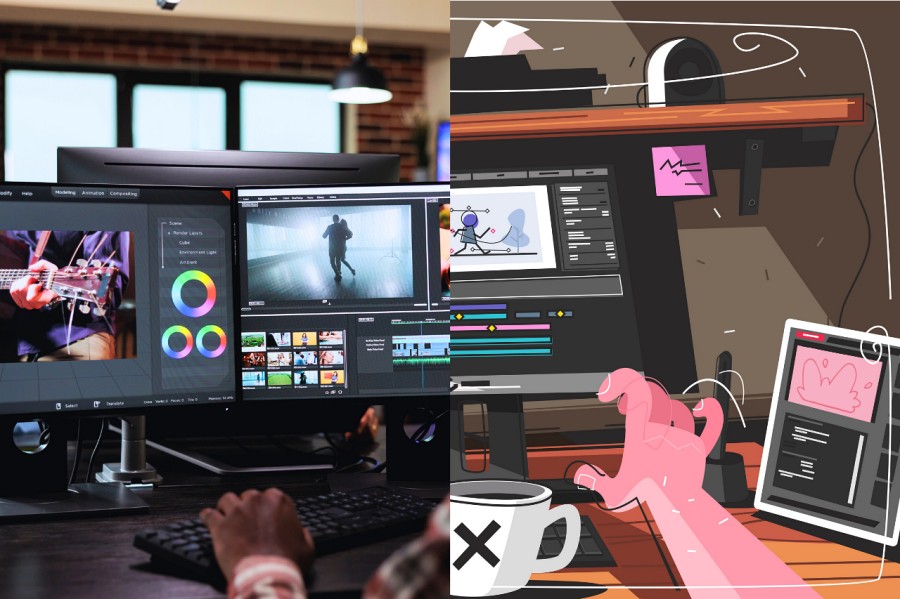 When it comes to creating a marketing video for your business, the options are endless. However, two popular options are animation and live action video. Each has its unique benefits and drawbacks.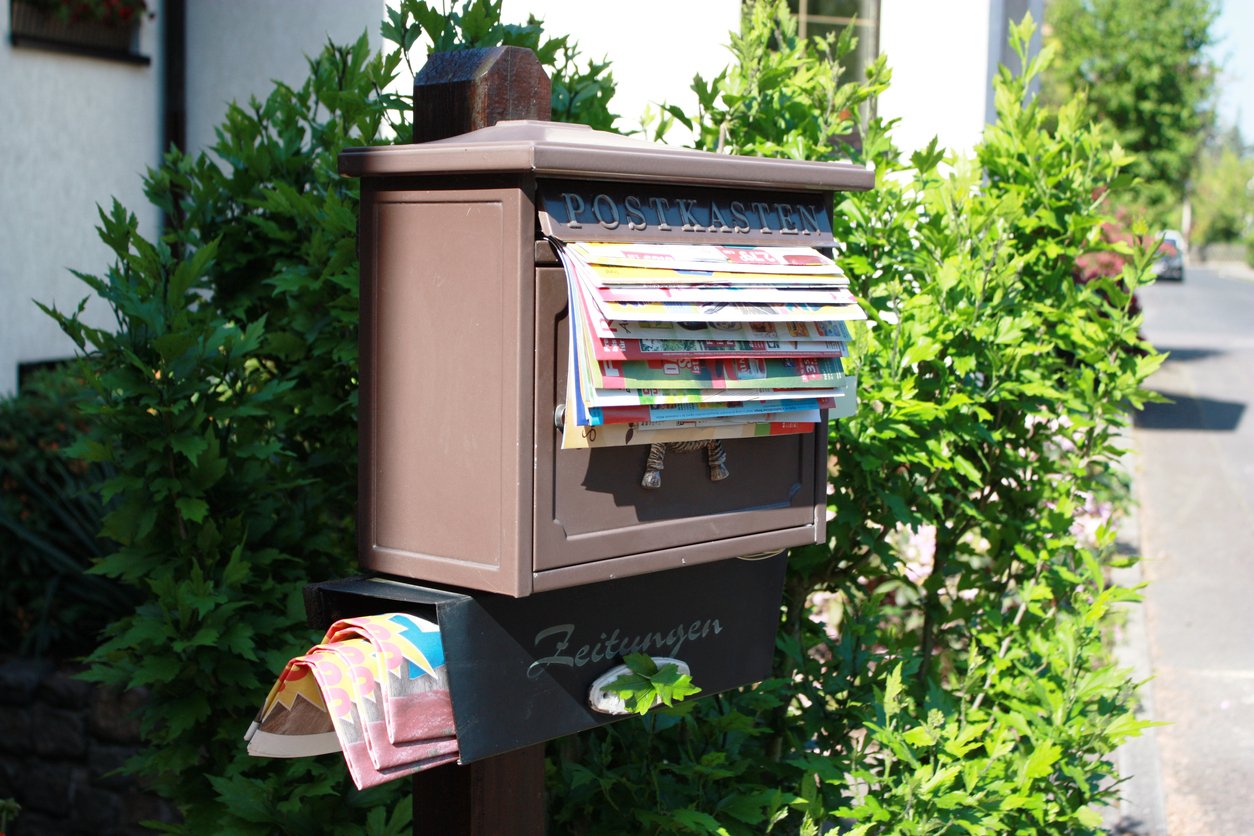 When using direct mail as a part of your marketing strategy, you want to create high-quality mail that grabs the attention of your target market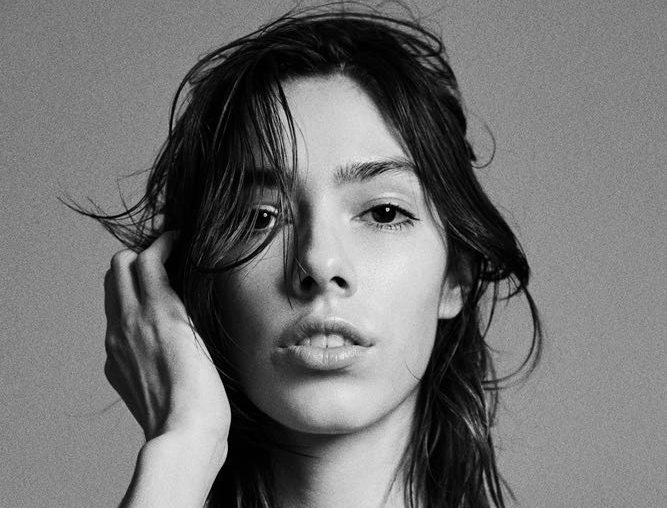 Models are no longer just confined to the catwalk; they have become the vibrant faces gracing our screens, promoting products with style and...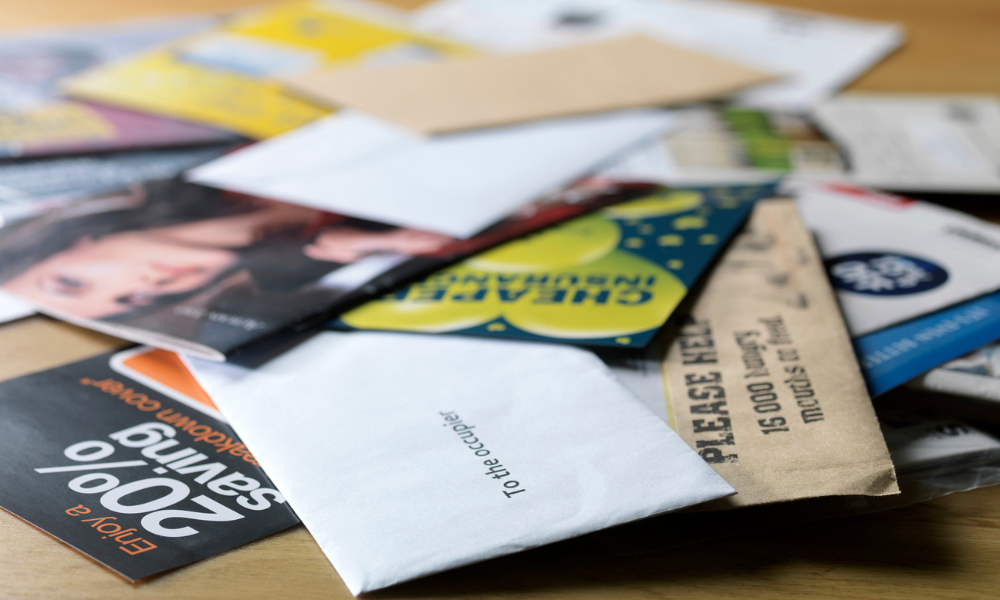 The cost of a direct mail campaign can vary greatly depending on several factors, such as the type / format of mailing, the size of the mailing list...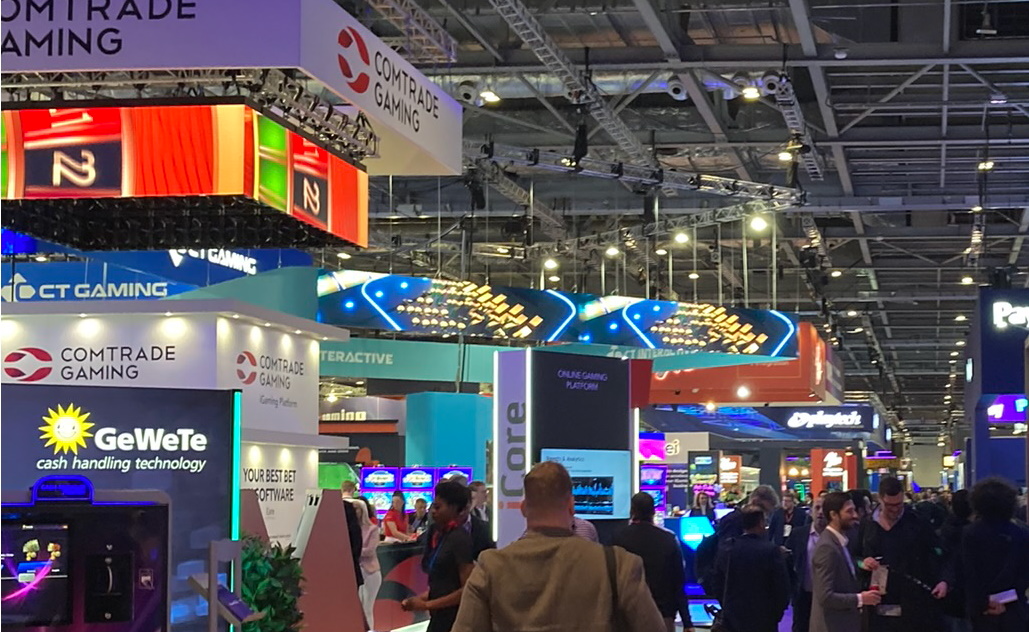 The amount of profit generated by trade show exhibitors can vary greatly depending on factors such as the size of the show, the industry it serves,...