How to Get the Most out of Your Product Sampling Campaigns
Product Sampling Campaigns – Tips
According to a recent study, 96% of customers who had an interest in a product said they were more likely to purchase as a result of trying or experiencing it – so it's no wonder that product sampling campaigns form a critical component of many marketing plans.
But once you've made the decision to invest in a sampling campaign what can you do to make the most of your investment?
So, here's a few quick tips on how to get the most out of your sampling campaigns.
1. Quality – Make sure your activity represents your brand in the best possible way.
Your product sampling campaigns could be the only time some of your potential customers will have the chance to try your product so do everything possible to ensure a quality experience. This means selecting the right people to represent your brand and once you have the best team in place, make sure they're provided with sufficient product and brand training so they are knowledgeable about your product.
And don't forget about the product itself. Implement processes to ensure stock quality – ensure your cold drinks are served cold and that your sachets or leaflets are presented face-up with a pre-defined on-brand sound-bite and not just pushed into customers hands.
2. Objectives – set them and measure them.
Keep it simple and make sure that all your stakeholders are aware of them. It'll keep you all working towards the same goal, avoid waste and create efficiencies. But, importantly, you'll also be able to determine whether your campaign was a success.
3. Measure-Analyse-Adapt
By implementing this simple approach as part of your campaign it will put the focus on evolving your campaign for the best results. Look for opportunities to capture customer's feedback, speak to the sampling teams, review the daily/weekly outcomes and actively look for improvements. Ask yourself on a regular basis "How can we make this better?".
4. Be Targeted and Reactive
Making sure you're sampling in the right locations, at the right times to the right people sounds obvious but it requires thoughtful planning. Your schedule can dramatically affect the outcome of your campaign so put the time into ensuring you get it right. During the campaign, consider how you can be reactive to things such as weather and impromptu events. For example, if there's a train strike and you think your target audience could be in their masses waiting in the summer sun for the next train – get down there and make their day a bit better and gain some positive exposure in the process!
5. Leverage
Where possible, look for ways of leveraging your sampling teams to gain more value for money. For example, you can use the time while your sampling teams are speaking to potential customers to gather research.
or
Schedule sampling visits to potential buyers, bloggers, radio stations or journalists.
Without increasing costs you will extract the most value from your sampling teams by gaining additional feedback and exposure.
6. Be social – tell everyone what you're doing.
Sampling is generally considered a gesture of goodwill so encourage them to spread the word. Use your existing social networks to invite them to see you in the field and encourage them to share their experience and mention you in their conversations. And reach out to social communities who may have a similar audience offering them sampling packs in exchange for a few mentions. Free coverage is never a bad thing.
We've just scratched the surface but hope we've provided some food for thought for you while planning your sampling campaigns to help you get the most out of it.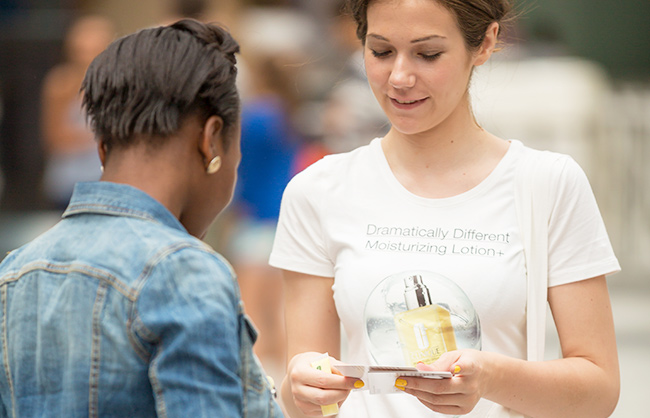 More articles you may like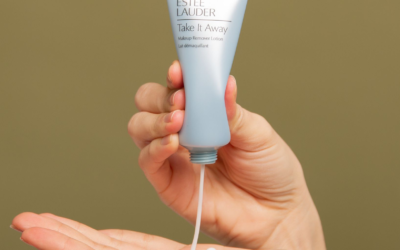 [dipi_breadcrumbs bc_home_icon="on" bc_home_size="14px" bc_is_post_type_root="on"...