How to learn photography faster in your own time
While it may be a dream for some of us, a lot of marketing professionals and busy creatives don't have time to take a year out or even a month to study photography at college or university. Fortunately, that's no problem! Photography is now easy to learn with short courses and one day workshops, offered by schools such as Photoion in London. Take your first easy steps into photography by starting off with these tips which will jump start your progress
Keep it affordable – Before you do anything, there's no need to buy expensive equipment! Start with an entry level camera, like the Canon 200D or Nikon D3300. It may sound counter intuitive, but buying a better camera won't make you a better photographer! And you'll be too worried about damaging your new toy to go out there and enjoy photography properly! Just take a look at this photo below, which was produced with minimal editing and a Canon 100D camera, which is available second hand on eBay for less than £200! You really can produce amazing results with cheap equipment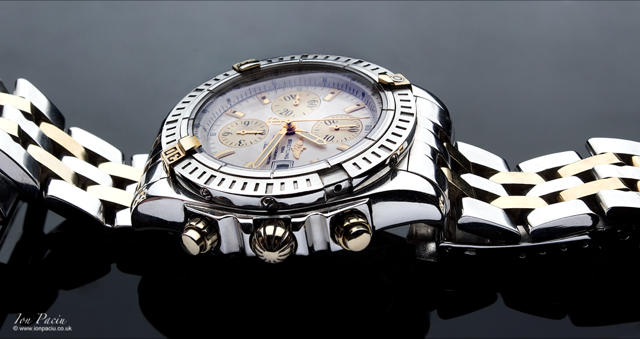 Stay in 'fun' mode – remember that most importantly, this is a new hobby! Go and photograph your pets, your partner, your housemates, your favourite park. People talk a lot about having an 'eye' for photography but it isn't some supernatural gift! You can learn it with the right amount of practice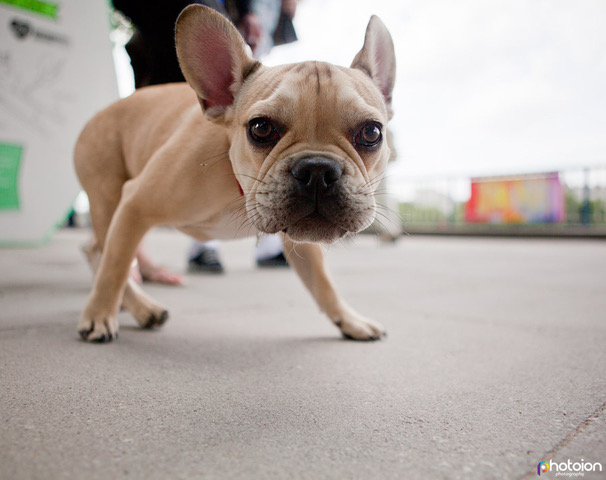 Learn to use lighting – A big complaint a lot of photographers find is that their pictures look 'flat'. It's especially important in product and commercial photography that your images pop off the screen/page and have that 3D look. Book a studio session with an experienced professional and learn to use the different types of lighting and important accessories such as reflectors, filters and honeycombs. Also, learn how to use speedlites. These are flashguns that go off the camera, on a stand, and can be used outdoors. Check out the dramatic effects that these affordable bits of kit can have!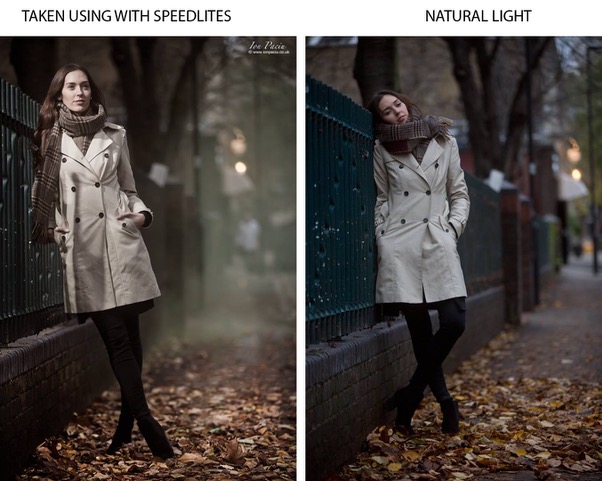 Don't rely on editing – Eventually you may want to make Photoshop/Lightroom editing a part of your style, and it can be useful to do some basic retouching of backgrounds and colour grading. However, many beginner photographers make the mistake of over editing, which gives their pictures amateur results. If your photo doesn't look good straight off the SD card, you need to get back out with your camera and work on your exposure, composition and focussing. 
Practice and feedback – Even if you just take one picture a day, on your lunch break, that's another day where you have trained your eye and flexed your photography muscles. The most important part to development is constructive feedback. That's why all of Photoion's courses come with unlimited support from the tutors, so students can always send their pictures back to receive helpful comments, encouragement, and points for improvement.
If you want to learn photography in a fast, practical way, with unlimited after-course support, considering attending a photography workshop with Photoion. They teach beginners, Photoshop, lighting and much more! Their courses are conveniently located by Waterloo station and take just one or two full days. View the entire range of sessions available by clicking here today https://www.photoion.co.uk/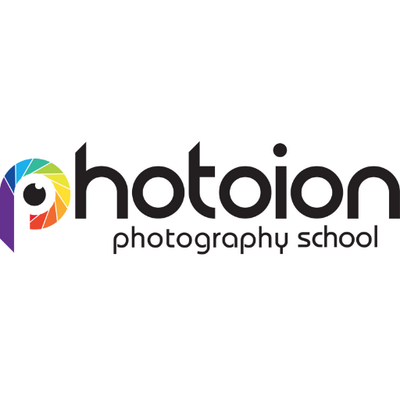 Photoion Photography Ltd

London SE1
T: +44 (0) 207 207 6499
More articles you may like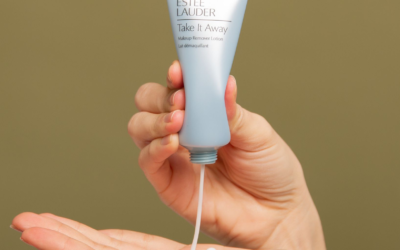 [dipi_breadcrumbs bc_home_icon="on" bc_home_size="14px" bc_is_post_type_root="on"...