Visual Theatre: elevate your packaging in-store and online
The success of a product launch or shopper marketing campaign is often measured by 'opportunities to see' and it's crucial that every engagement with the consumer is delivered consistently in terms of style, tone of voice and visual identity. Achieving visual continuity across multiple platforms greatly increases the chances of the campaign resonating with your consumer.
What is Visual Theatre?
Visual Theatre is a process we use to create a bespoke imagery and brand asset marketing tool kit that can be used across all trade and consumer touchpoints. Formatted to suit all in-store and online applications to help deliver a holistic brand experience.
Why is Visual Theatre important?
The concept for our unique Visual Theatre process originated as a solution to our clients' frustration of not having the right quality and style of imagery and assets when they needed them, often having to use basic, poor quality pack shots in order to hit a specific deadline.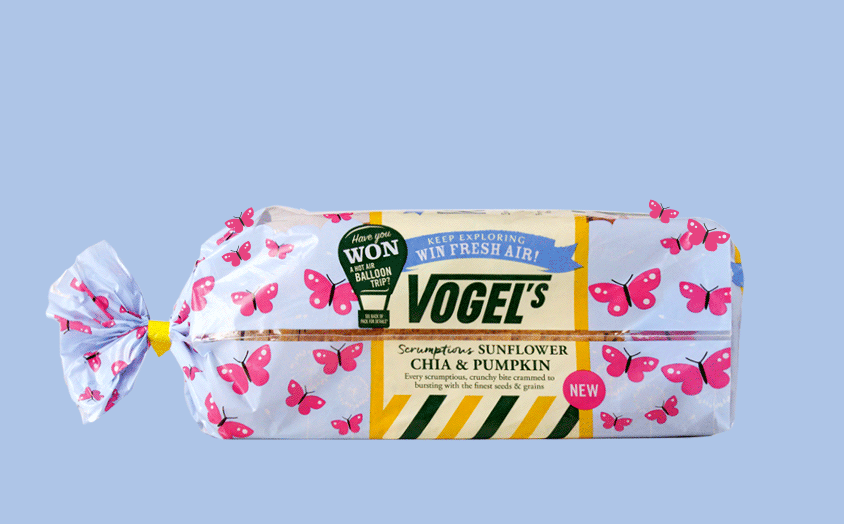 Elevating your pack with Visual Theatre
Introducing Visual Theatre into your process prior to the launch of any new campaign or product range will help elevate your packaging in-store and online, through beautiful creative images of your pack that will increase consumer engagement and product appeal.
From highly detailed 3D renders through to inspiring lifestyle photography, or a simple animated moving image, Visual Theatre takes the experience beyond the packaging to add the magic that brings your product and campaigns to life.
The end result will help imprint your brand and packaging in consumers' minds and leave a lasting impression.
We'd love to talk to you about how Visual Theatre could help bring your products to life.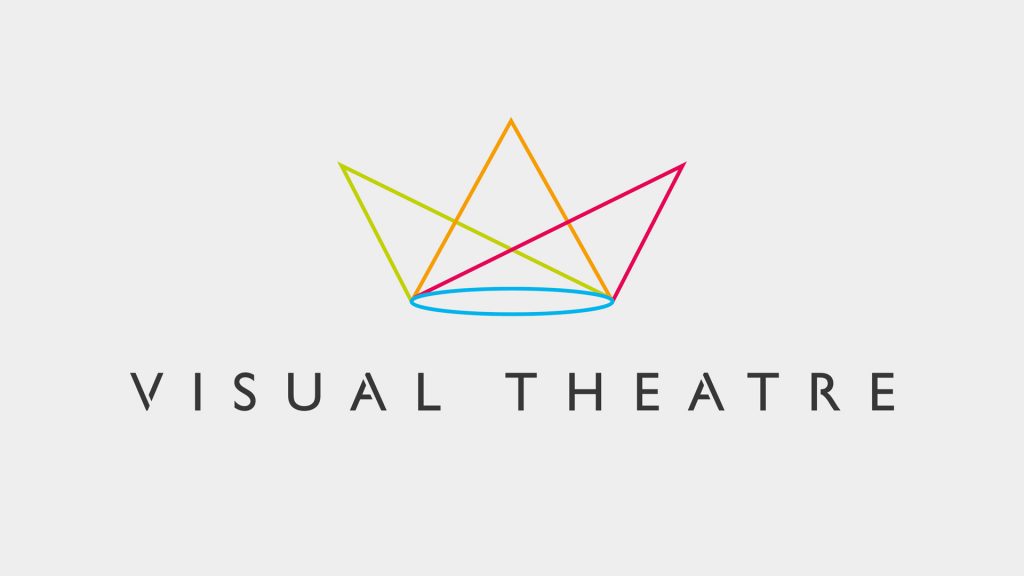 Design Activity are a design agency specialising in branded packaging design, shopper marketing and trade comms. We uncover and amplify brand superpowers to give them a distinctive edge on-pack, in-store and online.