Xiaomi UK Event Staff at Westfield Store Launch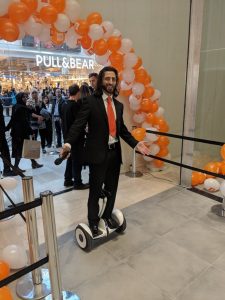 MyTech Retail launched the first Xiaomi store in the UK on Sunday 18th November 2018 at London Westfield City. Xiaomi is a reputable Chinese tech brand that develops high quality technology devices with affordable price tags. Their first UK store launch event was successful thanks to the commendable event staff from Elpromotions staffing agency in London.
Xiaomi UK Products
The Chinese tech giant successfully launched a total of four products: Xiaomi Mi Band 3, Xiaomi Mi 8 Pro, Redmi 6A and Mi Electric Scooter. Product display was excellent such that the customers could easily access the Xiaomi products. The promotional models handed out promotional flyers and discount vouchers to customers. The customers could not hide their joy as the promo girls presented free gifts to the first three customers!
There were great treats and discounts for every customer who bought any of the Xiaomi products. The customers queued up, which made it easy for promo girls to deliver flyers and balloons. Xiaomi UK event staff assisted guests as they took pictures with the photo call and the lovely Xiaomi mascot.
Photo Call and VIP Event Staff
The photo call opportunity excited a lot of people during and kept the crowd entertained and excited! They shared them on various social media platforms with a hashtag #SeeMiFirst. It was great to have an amazing presenter, who kept the crowd lively by throwing in a few jokes.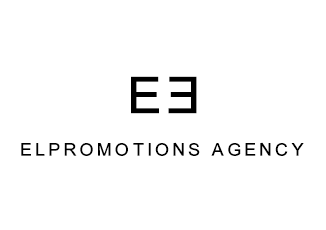 The event guests received free gifts and exciting product giveaways throughout the day. The customers fell in love with Xiaomi products, as a result high sales were made during the launch of Xiaomi store.
Elpromotions provided promo staff, an event host and a mascot for the launch. The lovely promo models took care of the large numbers who turned up for the grand opening event.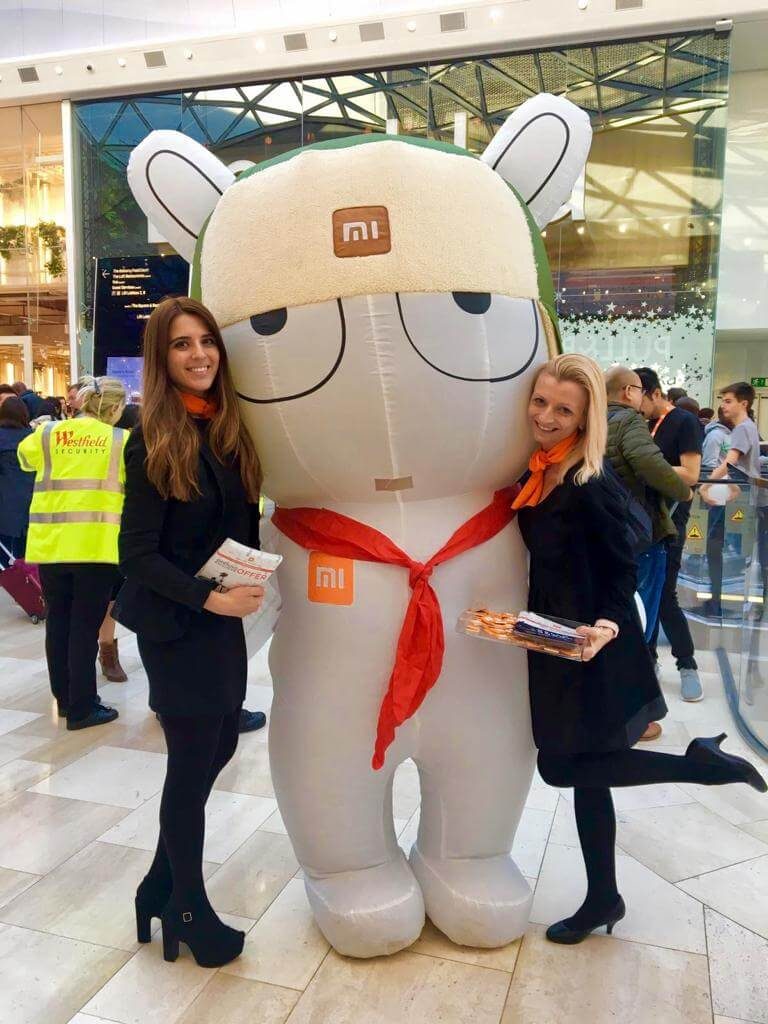 Elpromotions Staff are booked across the IT, technology, consumer, B2B and B2C sectors on a diverse range of events. Main services include meet & greet hostesses, registration staff, demonstration staff, directional staff and promotional staff. Elpromotions Corporate Exhibition Staff have over 9 years experience organising and managing high profile promotional campaigns for brands in the UK and and Ibiza.