3 reasons why you should consider an animated video
We're all familiar with the animated classics that fill our television screens but how can this fun and creative process benefit your charity or business? There are many reasons why you should incorporate animation into your marketing plan, some of which we will explore in this blog, and we have helped countless clients use the latest techniques to make animation a useful and powerful campaign tool.
With over 40 years of combined experience, UP have created numerous online video campaigns incorporating motion graphics, character animation and CGI, often with live action integration.
Here we reveal a few reasons why you should consider an animated video…
Turn visits into real engagement
Research shows that the average user spends 88% more time on a website with video, and 1/3 of all online activity is spent watching video. People can be intrigued by an animation unfolding on the screen or a well designed infographic that can give impact to those figures and stats! Also an animated video can bring a potentially dry subject to life, like this animation about ethical investment.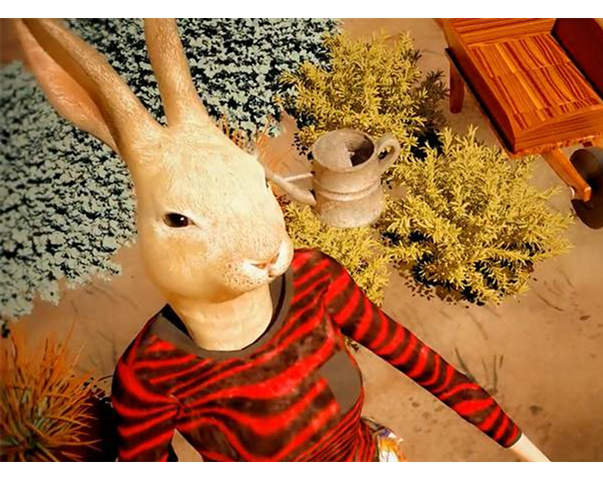 Boost your link juice
As well as boosting traffic, incorporating an animated video into your website and social channels is also a great way to boost search engine optimisation (SEO). As well as attracting more links from other sites, video has been shown to be 50 times more likely to rank on the first page of Google than text-only webpages, whilst keywords can be added to the title and description to make your video and the brand behind it even more findable and sharable.
Go viral
Going viral is considered the Holy Grail of online marketing, and whilst there is no formula for viral marketing success, putting a creative video out there is a great place to get started. Other factors include timing, catching the zeitgeist and understanding your audience's sharing habits. Our team of animated film makers work with you to develop a concept that works for your company and its audience, whilst adding a creative twist that has the potential to hit the viral high notes.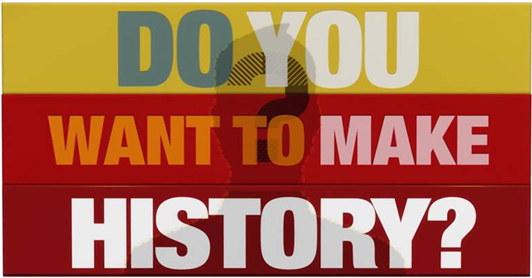 Within 24 hours, our video for The Vegan Society went viral with over 32,000 views which has since rocketed up to 137k views. Watch here
And finally, another key advantage of using animation for your website and social media channels? It is often cheaper than live video.
Wanna get inspired… look no further than here: helloup.co.uk
Or call / email Kate for a no-obligation chat:
[email protected] / 0207 251 6787