Huawei Hostesses Shine at Huawei MWC Event in London
Huawei successfully released the "Simplified 5G" deployment strategy in February 2019 at The Savoy Hotel in London. As a promotional staffing agency, Huawei approached us to supply them with 5 corporate congress hostesses from our hostess agency in London, to offer meet and greet services over two days at Tech brand Huawei's MWC Warm-up Event at The Savoy Hotel.
It was a very informative event where there were lots of opportunities for guests to have comprehensive and detailed discussions, sharing insights regarding the latest trends in the tech industry. Huawei believe the future of mobile networks will head in the direction of simplifying networks, automation, and thus offering simplified solutions to businesses. We were only too happy to ensure that our hostess services lived up to Huawei's fantastic reputation in the industry – and the hostesses we supplied certainly did us proud.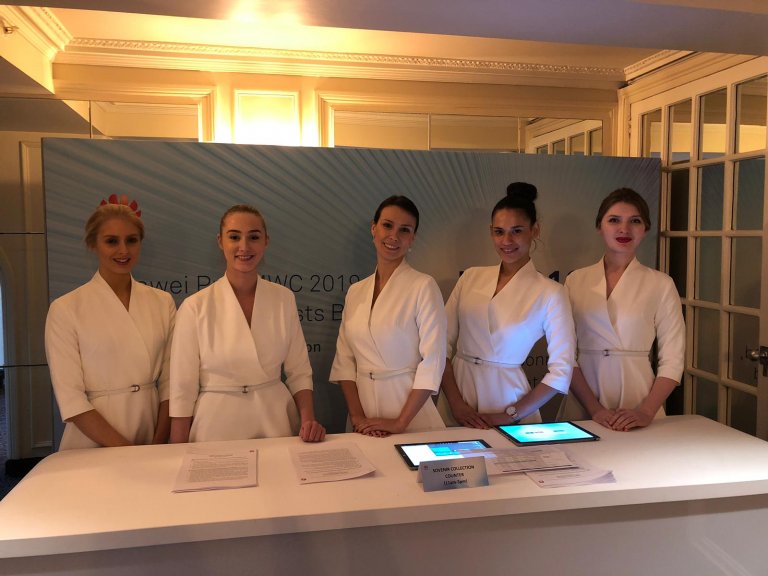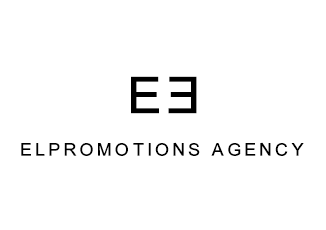 A full service – exactly to the client's requirements
The event consisted of two days where the hostesses were required. Day 1 was for training and Day 2 was the main event which ran from 8am – 6pm. The hostesses definitely looked the part in their elegant white dresses black shoes and hair tied up very neatly, they presented themselves at the Souvenir collection stand very professionally and approachable. Providing meet and greet services and handing out souvenirs at the allocated time, the girls managed to snap a few photos throughout their very busy schedule showing us how well they present themselves as Huawei's corporate Congress hostesses and a few showcasing what they got up to whilst they were there.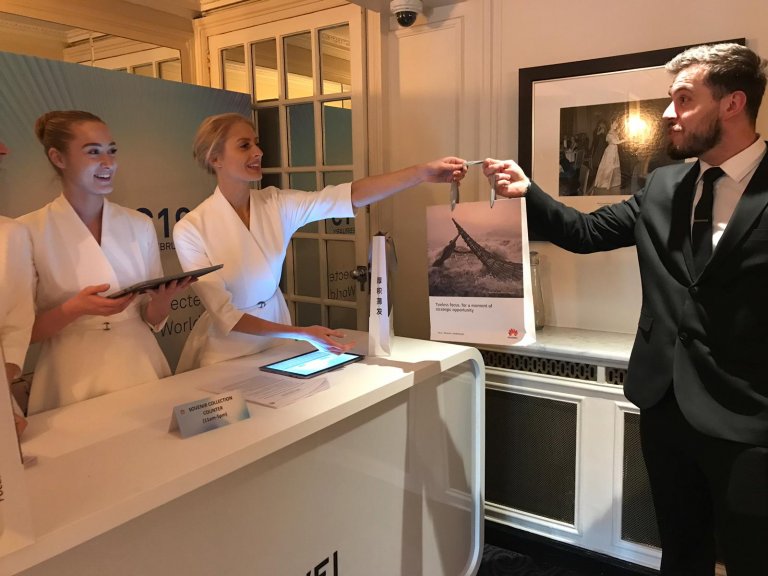 VIP Hostess Services to suit the nature of the business
At Elpromotions staffing agency we have been approached on numerous occasions to facilitate Huawei's London events. Recently, our hostess agency have attended the Huawei Mobile World Congress 2019. With over 9 years' experience offering VIP staffing we deliver high profile meet & greet hostesses, registration staff, demonstration staff and promotional staff for brands in the UK and Ibiza.
Huawei delivered yet again another fantastic event that was enjoyed by all attendees. Our hostesses enjoyed providing the bespoke hostess services and are looking forward to assisting Huawei again in the near future.