Mostly Media North wins John Adams Toys
Mostly Media are excited to announce they have been appointed as the Media Planning and Buying Agency for John Adams Leisure Ltd.  John Adams has been developing and marketing innovative toys and games for over 50 years including brands such as Pip Ahoy!, Rubik's, Tiny Tears, Girl's World, Soggy Doggy etc.  With a shift in consumer behavior, Mostly Media have been at the forefront of multi-channel planning which has played a huge part in winning this account.

Sean Japp, Managing Director at Mostly Media North says "Mostly Media are absolutely thrilled to be working in partnership with John Adams Leisure Limited and helping them to deliver their marketing plans through our media planning and buying.  We look forward to a long and successful partnership."
Simon Pilkington, Managing Director at John Adams Toys says "We are delighted to be working alongside the Mostly Media team – their knowledge and expertise across the full range of rapidly changing media platforms will play a vital part in the success of our marketing campaigns."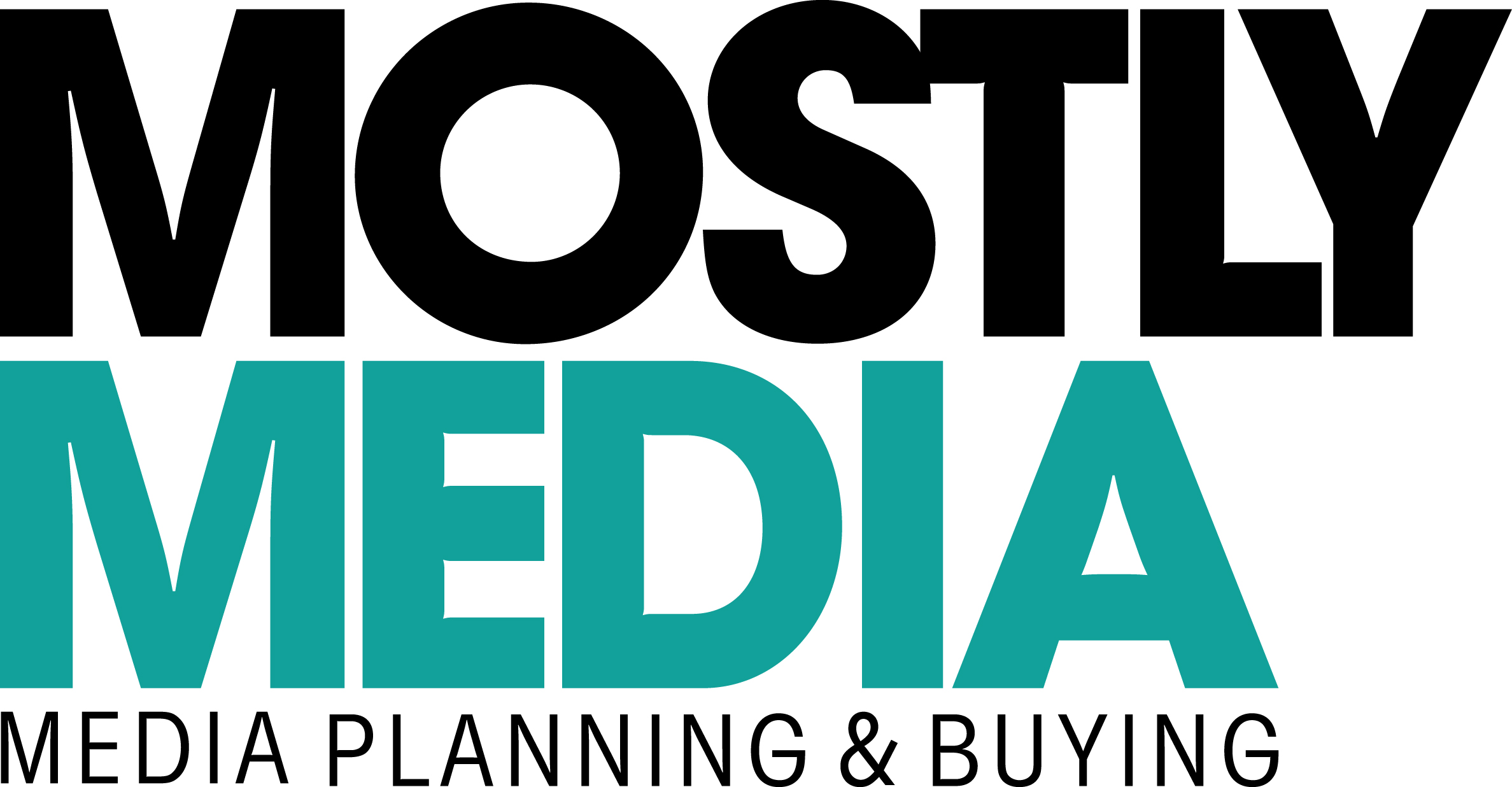 Mostly Media North
Fife

W: www.mostlymedia.co.uk/north
T: 01383 823008
Mostly Media North is a media planning and buying agency and part of the Mostly Media Group.  It buys advertising on behalf of its clients on TV, Digital, Press, Out of Home, Cinema and Radio.
If you would like more information, please contact Sean Japp 01383 823008, email [email protected]