Mostly Media Win Account From Dragons' Den
Mostly Media are delighted to announce that they have been appointed by Look After My Bills to launch their first ever TV Campaign.  In 2018 Henry and Will walked into the Dragons' Den to present their free energy auto-switching service.  What followed was rare to say the least, all 5 Dragons wanted to invest in what they saw as the prime opportunity to disrupt the energy industry.  In the end Tej Lalvani and Jenny Campbell invested £120,000 in to the business, the largest Dragon investment at that time.  Fast Forward nearly 2 years and over 380,000 customers later, the business is ready to take the next stage in its meteoric journey and to build on what can only be seen as fantastic foundations. 
Stuart Smith, Managing Director at Mostly Media, said 'We are thrilled to be working with such an amazing company which has such a bright future.  We have watched with interest over the past few years as the company has grown primarily using digital acquisition channels.  We have always believed that this is a 'TV brand' and any company that can offer 50% of population hundreds of pounds in savings will see incredible returns from TV advertising.  We are positive that our ability to deliver Direct Response TV campaigns that minimise wastage and maximise return on investment will help the team at Look After My Bills to achieve their next set of goals.  The whole team at Mostly Media are rightfully proud to have been entrusted with this account.' 
Zoe Harris, CEO at Look After My Bills said 'At Look After My Bills we work hard to ensure people get a fair deal on their energy bills, and now, more than ever, we wanted a wide-reaching campaign to help bill payers in Britain, save money.  The Mostly Media team are experts in their field with an industry wide reputation for ensuring maximum return from advertising investment; we're super excited to partner with them and see our first TV ad go live.'
More articles you may like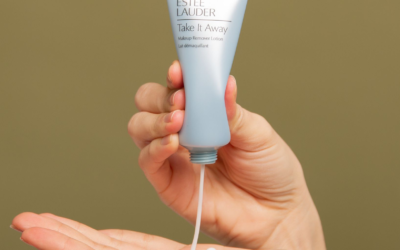 [dipi_breadcrumbs bc_home_icon="on" bc_home_size="14px" bc_is_post_type_root="on"...