Mostly Media Wins thortful Account
Mostly Media are delighted to announce they have been appointed by thortful.com to manage their offline media planning & buying.  thortful is a creative card marketplace supporting a community of designers, illustrators and photographers who create beautiful, unique greeting cards (most of which you won't find anywhere else!). 
Alexandra Tooher, Head of offline advertising said "Next year will be a hugely important year for thortful, and our offline media strategy will be a big part of this.  From my first meeting with the Mostly Media team, I knew they would be the perfect fit for us.  Their years of experience with direct response media, combined with their data driven approach makes them our perfect partner, and we're really looking forward to working with them, and all the exciting things we will be able to achieve together." 
Stuart Smith, Managing Director at Mostly Media said 'the entire team are absolutely thrilled to work alongside such a wonderful brand and are extremely excited to be involved at such a critical time in the business' development.  It's not often that every member of our team is already a customer of the brands we work with but with thortful this was the case.  From our first conversation with Alex we were positive that our track record in helping digital native brands scale at pace using offline media would be the perfect fit and we now just can't wait to get going."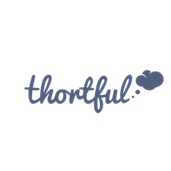 More articles you may like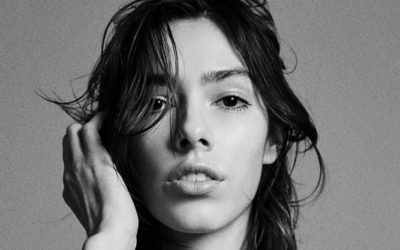 [dipi_breadcrumbs bc_home_icon="on" bc_home_size="14px" bc_is_post_type_root="on"...