Print your Pantone colour with XG expertise
Protecting your brand as a business relies on consistency, and that includes your branded products. Whether it's in your merchandise, your signage or displays, we've worked with numerous companies to print high-quality, full-colour graphics that reinforce your brand messaging. 
Pantone references are universally understood colour codes, often used in branding and design. But how does this translate when using modern print methods, and how are you guaranteed the high standard of products you expect from us? Let's shed some insight on the real ins and outs of printing your Pantone colour!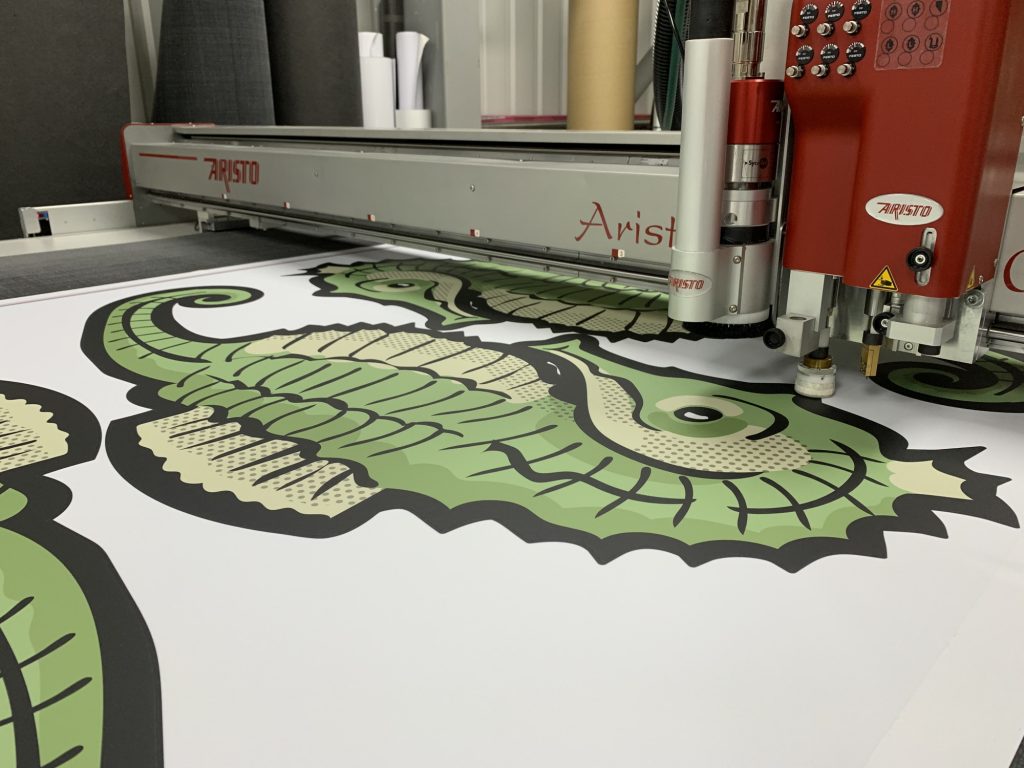 Can you print a Pantone colour: The short answer
Technically, no. Pantone is a spot colour, which means it references the final colour after mixing inks. You'd use a spot colour when describing a product such as paint, but the print process for materials is very different and takes a little more consideration.
The long(ish) answer!
Our printers use CMYK (Cyan, Magenta, Yellow and Black), but our specialist processes decipher this code from your Pantone reference itself. When you provide your artwork, our systems pick up the Pantone colours and reset the printer output to a specific CMYK value that is pre-set for each type of machine. This results in an output that is close to the Pantone colour that is possible using the CMYK colour gamut, whilst taking into consideration the substrate we are printing on, the method of printing, and the final depth and tone of the colour you want. This process is incredibly accurate, but minor limitations within the CMYK process can occur.
Some colours are harder to achieve than others, but you can be assured our technology is the best way to get your branded colours represented as consistently as possible. This is also a more accurate method than if you were to provide a CMYK reference with your artwork, as we won't be able to tailor the final spot colour in the same way.
For large jobs or ongoing projects, we can put additional processes in place to ensure your brand colours are produced consistently each and every time. If this is a service you need, let us know at enquiry stage so we can create a quote and give you a timescale for your project.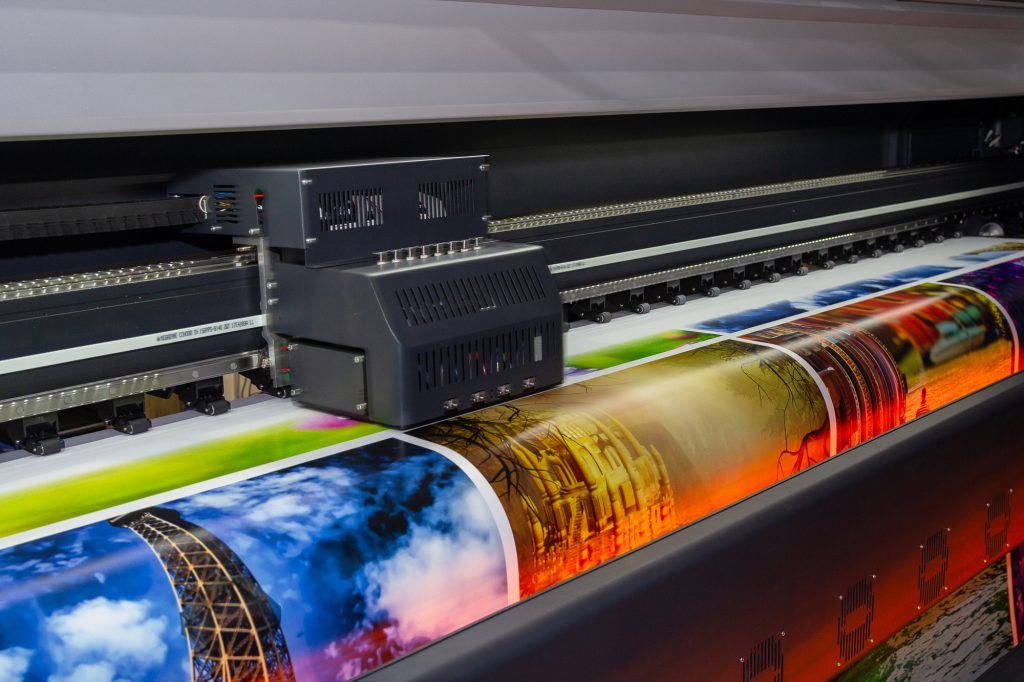 Get in touch
Look professional with consistent, high-quality printed products developed by us. Bring your ideas to life in full colour, get in touch on 01280 707 180 or [email protected].
More articles you may like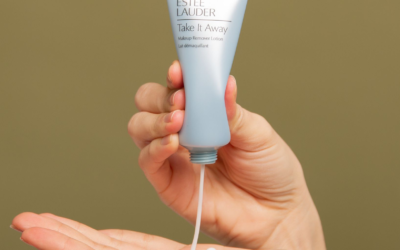 [dipi_breadcrumbs bc_home_icon="on" bc_home_size="14px" bc_is_post_type_root="on"...