Visualisation & Animation
Visualisation & Animation sections on MCH
3D Visualisation
Architectural Visualisation
3D Digital Modelling & Animation
Visualisation & Animation Feed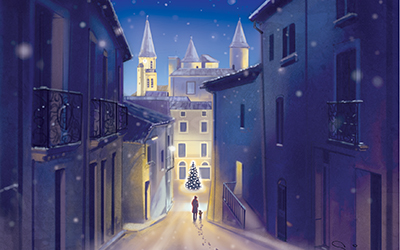 And we're beginning to feel a bit more Festive with this Christmas card from Simon Roberts – Storyboard artist, Visualiser and Illustrator.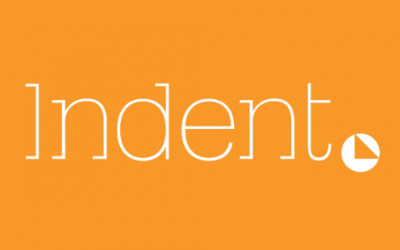 Designers and property agents generally use plans, photography, video and CGIs to present workplace possibilities to prospective occupiers.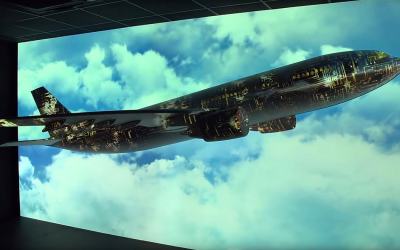 The client wanted to showcase multiple messages – their manufacturing capabilities, use of advanced technologies, their global reach and their plans for the future.