Digital Agencies
Search Engine Optimisation
Content Production
App Design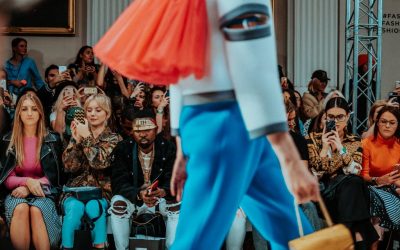 Achieving visual continuity across multiple platforms greatly increases the chances of the campaign resonating with your consumer.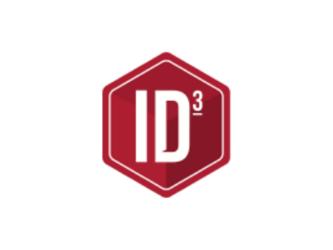 Instagram posts starting to seem a little monotonous? Struggling to be seen amid all that competition? It's just over two years since the launch of Instagram Stories, and judging by the stats, it's been a huge success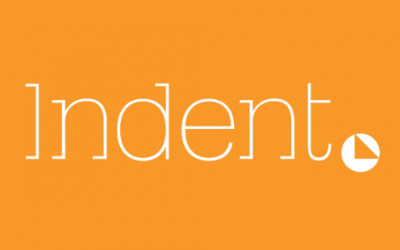 Designers and property agents generally use plans, photography, video and CGIs to present workplace possibilities to prospective occupiers.