Please leave your details and we will be in touch
Your email address will not be passed on to any third party
Or call 0117 2795662 for a chat.
Because we at MCH are dedicated to helping clients find the marketing and creative services they need, advertising on our pages is probably the most relevant place to be.
Most of our sections are naturally top of google, so you will be on that page too and our pages are 
constantly being promoted to end users of marketing and creative services.
Company Profile



Company Profile

 


with Logo

Banner


Top, or near top of the page

I was asked by one my clients if MCH was a good place to advertise and which lived up to expectations.
I have evaluated the results of many directory services over the last 20 years and had not yet seen results delivered in line with the claims made. As a result I have almost always advised that the traffic delivered, in itself, has not been a suitable return on investment.
When the client's analytics were analysed I was pleasantly surprised to see the metrics showed a clear benefit to their client. I concluded with a thumbs up and a recommendation to the client that MCH "worked", advising the client to continue their presence on MCH.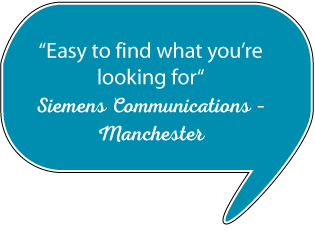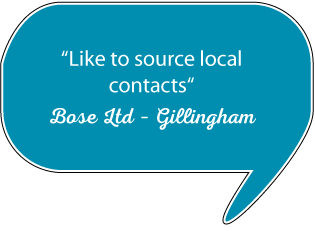 Terms and conditions
Terms and conditions: Invoices are payable within 7 days from date of invoice unless stated otherwise, or monthly by Direct Debit/Standing order.
All advertising contracts (which can be verbal) are for a period of 6 months from the invoice date, unless otherwise stated. Once advertising goes live the contract cannot be cancelled during the contract period. All rates quoted are plus VAT. Overdue accounts may be subject to loss of any discounts given and adjusted to full rate card prices, plus an initial £40 administration charge, plus £10 per month, plus interest.
The advertiser/agent agrees to indemnify MCH and cover all costs in respect of damages resulting from legal action arising from published or online content.