6 Postcard Marketing Mistakes To Avoid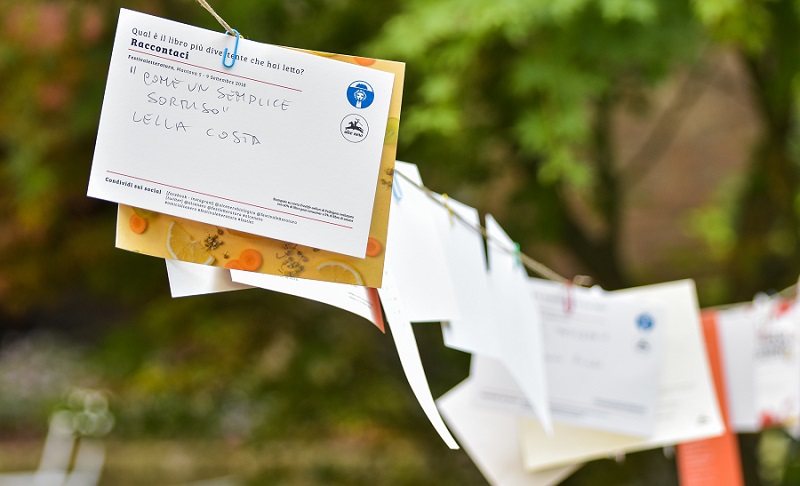 When done right,
postcard marketing
can be a highly effective
direct mailing
method to market your brand, products, and services. For a successful campaign, be sure to avoid these postcard marketing mistakes.
Targeting the Wrong Audience
Targeting
your
postcards
at the wrong audience can be a huge waste of time and money so you need to send your postcards to the right audience. Every detail of your campaign should be focused on and tailored to this specific audience including your design, messaging and CTA. You need to understand your audience's wants and needs and know how you can solve their problems to determine what will receive the
greatest response rate
.
No CTA
The aim of your postcard campaign is to drive recipients to take action. Adding a clear, simple, and easy
call to action
to your postcard encourages readers to make this desired action. This action should align with your goals and be the next step you want the reader to take, such as to call you, visit the website, or use a discount code. You can further motivate users to act through adding immediacy such as making your CTA a limited time offer. You should also make sure your CTA is trackable such as tracking how many have used an offer code so that you can analyse the campaign's success.
Poor Design
A poor design will simply make your postcard get lost and discarded with all other junk mail. Your postcard needs to stand out from the constant onslaught of marketing materials and cut through the noise. You only have a couple of seconds to make an impression on the recipient so you need to ensure you attract their attention. To make your postcard stand out and get noticed, use a bold and
eye-catching design
. Be sure to utilise both sides of the postcard and incorporate your brand colours, use striking fonts, and add
high-quality images
. If you're struggling with the design you can hire a design agency and you should always use a
professional printing company
to print out your postcards to ensure premium quality.
No Clear Messaging
A postcard with unclear messaging can hinder the effectiveness of your campaign. You only have a couple of seconds to persuade the reader so your messaging needs to really convince the recipient. Start with a short, attention-grabbing headline to hook the reader and pique their curiosity. Stick to your main benefit and clearly communicate one key message that focuses on the reader's needs and how you can solve their problem. Don't try to say everything as you have limited space and are dealing with short attention spans. Use plain and simple language and keep it brief and concise, avoiding jargon and long paragraphs and choosing short sentences and bullet points instead. Don't forget to proofread your postcard as
copy
that is full of grammatical and spelling errors is unprofessional and can tarnish your messaging.
No Contact Info
You should include your business' contact information on your postcard including your phone number, email address, social media handles, and website URL so that recipients can contact you or learn more about you. Even if your recipient is not ready to follow through with your main CTA straight away, they can use your
social
and contact information to get to know more about you and this can lead to them using your services further down the line.
Not Setting Goals Or Analysing Results To Optimise Your Campaign
The first step in any campaign should be to set goals so that you have a clear idea of what you want your campaign to achieve. This could be brand awareness, sales, leads, conversions, increase in traffic, or any number of goals. This goal should also be part of a larger marketing campaign. Once you have determined your goal, you need to use
trackable KPIs
to assess whether you have achieved it. This
KPI
could be calls to your business using a unique phone number on your postcard, how many clicks to the website using a personalised URL on your postcard, or how many have used the offer code on your postcard. You can then use these KPIs to assess your
campaign's performance to optimise
your postcards for your next mailing. Test, test, and test again to figure out what resonates most with your audience. Fine-tune your messaging, CTA, and design to analyse which receives the
best response rate
and
maximise your campaign's success
.
Postcard Marketing with bakergoodchild
Make sure to avoid these mistakes on your next postcard marketing campaign to ensure your campaign is successful. For more tips about
direct mail
or to get started with your next postcard mailing campaign,
get in touch
with
bakergoodchild
today and our expert team will be happy to help.