A win for small business! Check out this free offer valued at £10,000.
At PROMOTIVE, we are MBA Marketing (UK) trained promotion specialists. We like to think we are approachable, sensible, matter-of-fact creative professionals.
For the past 20 years we have created a thousand promotions for large global brands around the world and now we want to help small business in the UK get back on their feet after this pandemic.
We understand that your business needs to get more customers, make more sales and importantly, make a good profit, whilst keeping a close eye on all the other business stuff you need to take care of in a working month. And the past few months have been just a shocker for most of us.
And as we are starting to finally see beyond Covid-19, when your business needs a massive kick-starting sales boost, the standard option is to think of a promotion for your products or services.
Like you, we want to grow and to make a reasonable profit – and we do this by helping businesses like yours sell more stuff using promotions.
So, to do our bit for UK small business, we are offering up our own "promotion" to 5 businesses, valued at £2,000 each, for FREE! We will create a full bespoke promotional concept for your business at no cost, for you to use as you wish.
But it may be that what you need right now isn't a promotion. Your business problem might be better served with another marketing solution. We can help assess this with you.
To get started, contact us now by sending an email to [email protected]
Terms and Conditions:
1. Limited to 5 only UK registered businesses.
2. The 5 businesses will be chosen on a first come first served basis.
3. To be eligible, each business must complete a basic marketing brief, to help us determine what is the better marketing solution for you. We will provide the briefing format to you and instructions to complete.
4. If your marketing problem requires a promotion solution, then we will provide a chosen business with one bespoke promotional concept that you will own, at no charge. Any media spend is not a part of this offer.
5. If a chosen business marketing problem requires a solution other than a promotion, we can advise you of possible directions to take, but we cannot assist you further under this FREE promotional offer.
6. This limited FREE promotional offer is on a first come first served basis until 5 businesses are chosen and will end on 30/6/20.
More articles you may like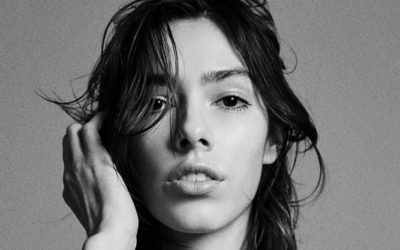 [dipi_breadcrumbs bc_home_icon="on" bc_home_size="14px" bc_is_post_type_root="on"...