Affordable, big screen hire for business expo exhibitors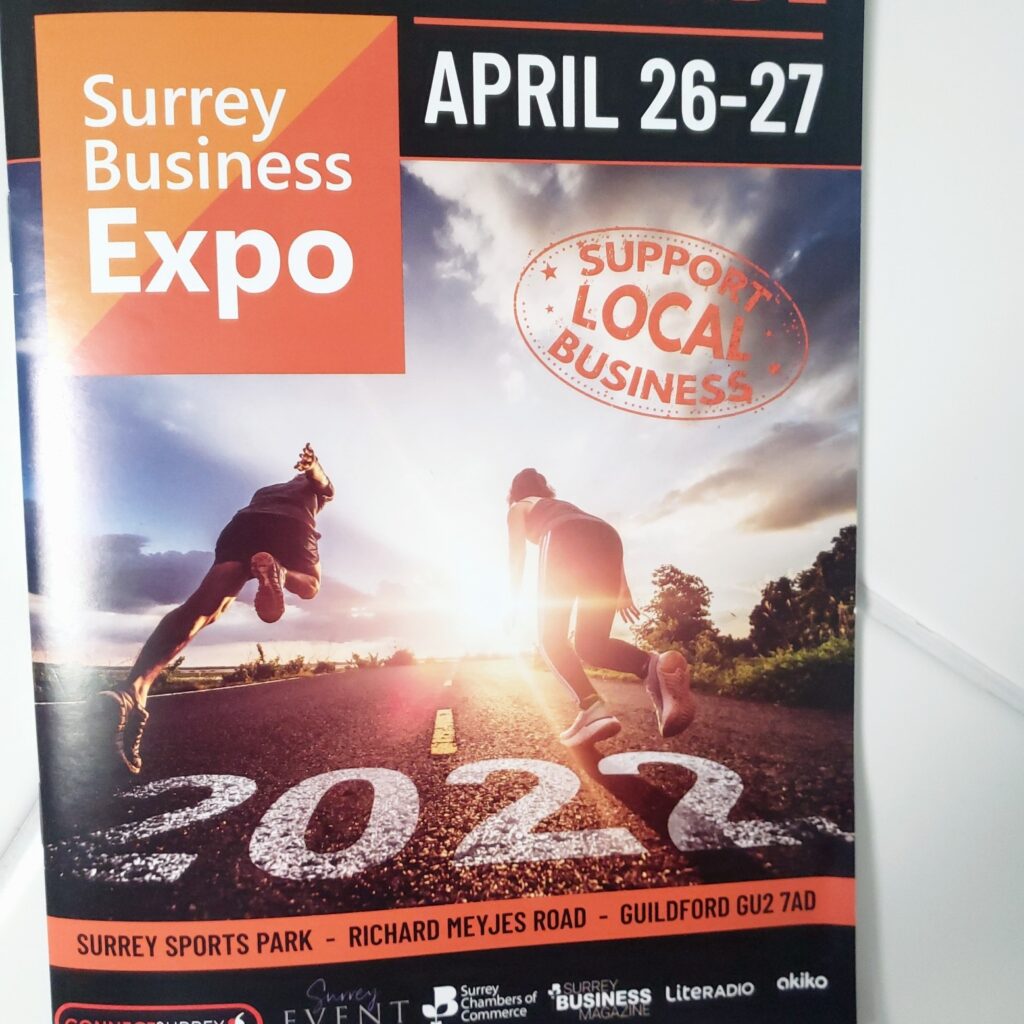 "A member of our southern commercial team attended the Surrey Business Expo at the end of April. It was a two-day event in Guildford mainly aimed at SMEs and business owners to showcase their products and services. It was the first large B2B expo in the area for two years, and had been re-arranged twice since the latest post-lockdown restrictions were lifted. The numbers attending were fantastic, no doubt boosted by the opportunity to get out and 'fire-up' the in-person business development engines once more. The reports I got back were of positive conversations and local optimism, but that global issues cast a long, wary shadow.

The expo space was sold as a shell scheme, pretty typical for B2B expos, with stands of different sizes on offer. Given this was the first expo back after Covid, exhibitors were reminding themselves what it felt like to be back in an exhibition hall again. But it did seem that very few of the exhibitor's stands stood out. Perhaps caution was being exercised or maybe people were missing a trick?

Lockdown was the beginning of business video becoming mainstream. Nearly everyone is proficient on Zoom or at least comfortable (bar the occasional embarrassing "mute" moment). More businesses have YouTube channels, record social media vlogs and video brochures compared to pre-covid times. None of this video content was being showcased from what we could see (and apologies if we missed some that was). Assuming the exhibitors have a marketing video library, what they might not have in-house is the necessary equipment to screen it on in a large exhibition arena. We hold an inventory of large TVs, LED screens and touch screens that we hire out for exhibitions and conferences.

But our experience is that smaller SMEs and independents wouldn't think about coming to an IT hire business for a single screen. "You wouldn't be interested in such small pickings" is a comment I have heard before. That's simply not true. Sure, we all want the biggest orders at the largest events, but every hire business needs a varied diet of orders. When we say you can have one screen for a single day or 100 screens for a year, that's what we mean. We can ship to England, Wales and Scotland, usually same day, as we have three distribution centres nationwide. So, our message to entrepreneurs and SME business leaders across the nation is: as you take to exhibitions once again, think how you can draw people to you using video displayed on large screens, often atop a pedestal. Once you've factored in the cost of the stand, marketing material and people's time for attending, IT and AV requirements may be more affordable than you think given the impact they can have."
Paul Spittle is MD of Quality Rental Scotland and can be contact on 01355 699077 [email protected] www.qualityrental.co.uk
More articles you may like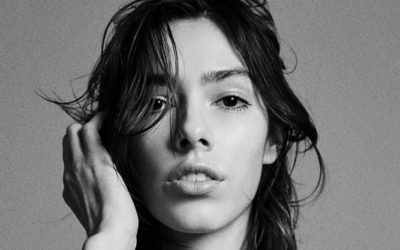 Models are no longer just confined to the catwalk; they have become the vibrant faces gracing our screens, promoting products with style and glamour.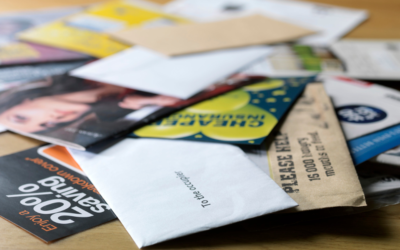 The cost of a direct mail campaign can vary greatly depending on several factors, such as the type / format of mailing, the size of the mailing list and the type of paper & printing required.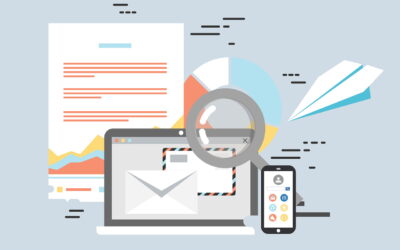 With billions of emails being sent every day, the vast majority fail to make an impression and may not even be opened. There are a number of steps you can take to ensure your emails stand out from the crowd.