Breaking down barriers one runway at a time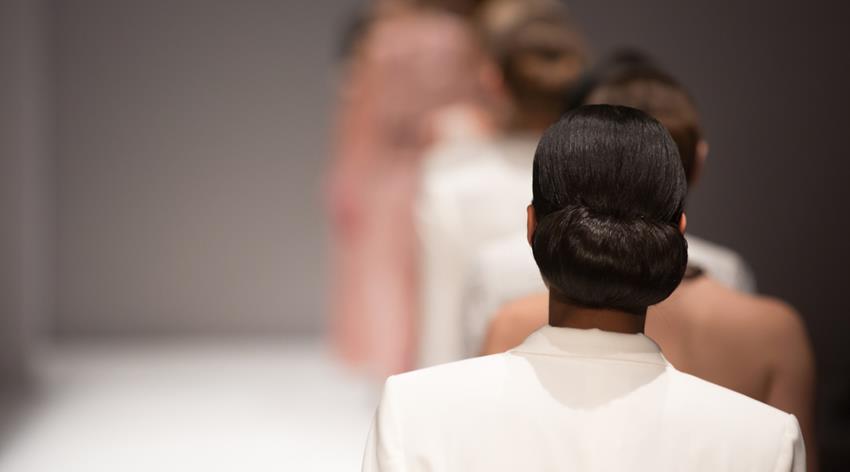 Originally featured on rmg-models.co.uk
Over the past few years, we have witnessed the emergence of diversity on the runway and while fashion houses are embracing inclusivity and diversity there's still a long way to go.
Within the Western world we still have our challenges, with ageism, cultural appropriation, lack of diversity and size-specific ideals. But events within the past year have highlighted long standing inequalities within our society, heightening our social awareness and recognising that discrimination and underrepresentation still remains.
After these events the fashion industry have bolstered together to increase their efforts in how they approach diversity and inclusion within their brand, clothes, and models. And I'm pleased to say change has been made.
Last summer, 18-year-old Ellie Goldstein captured the world's attention in Gucci's beauty campaign. Represented by Zebedee Management, an agency created to increase the representation of people with disabilities and alternative appearances, Ellie is the first Down Syndrome model to work with the brand.
This is just one of many efforts to create an equal and diverse society within the fashion world. We've seen Kim Jones, Dior Men's Creative Director, embrace diversity with Dior's first all-Black fashion show last year and even Nike who are making inclusive clothing a priority by making hands-free shoes for people with disabilities.
During the Coronavirus pandemic, we have witnessed the accelerated change in consumer demand and behaviour. Many are demanding for more sustainable and eco-friendly fashion and are championing for fairness and social justice within the fashion space.
But this catalyst for change needs to be maintained, fashion houses and retailers need to ensure this is a movement and not just a moment in time. With events in recent months, the industry has the opportunity to make change and embrace diversity. We, the consumers, have the power to question, encourage and champion fashion houses approach towards diversity and inclusion.
It's up to the industry to be transparent in their policies and approach towards diversity and inclusion, allowing consumers the opportunity to speak up and be involved in the process.

More articles you may like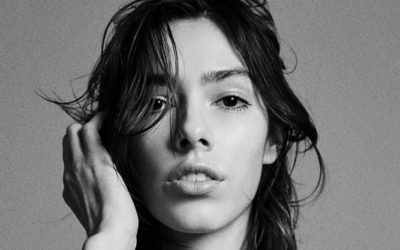 Models are no longer just confined to the catwalk; they have become the vibrant faces gracing our screens, promoting products with style and glamour.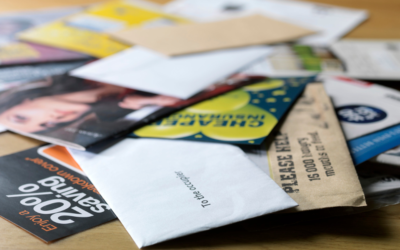 The cost of a direct mail campaign can vary greatly depending on several factors, such as the type / format of mailing, the size of the mailing list and the type of paper & printing required.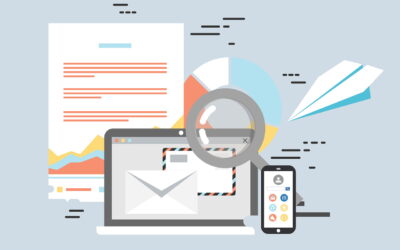 With billions of emails being sent every day, the vast majority fail to make an impression and may not even be opened. There are a number of steps you can take to ensure your emails stand out from the crowd.