Geiger Announces Acquisition of EMC Advertising Gifts
UK Distributor GeigerBTC, a subsidiary of Geiger, a multi-generational family owned and operated company in the US, announced it is acquiring London based distributor EMC Advertising Gifts as part of their continued expansion strategy to support clients in the UK and across Europe.
EMC has been in business since 1966 and has gained a reputation as one of the best known promotional merchandise distributors in the UK. GeigerBTC made the acquisition as part of their ongoing strategy to support the needs of global customers in North America, Europe and worldwide.
EMC Managing Director Simon Kay said, "We are delighted to become part of GeigerBTC and the expanding Geiger global network. Our companies share similar cultures and ideals. We look forward to being able to offer our multinational clients the enhanced services that such a union brings."
EMC Sales Director, Gina Tofallis said, "After 31 years with EMC, I am really looking forward to my next challenge. Simon & I are excited to join the GeigerBTC Team and continue to support our customers with the care and close attention for which we are known."
"We could not be more pleased that Simon Kay and Gina Tofallis are joining GeigerBTC," states Geiger President Jo-an Lantz. "EMC has a long tradition of strong relationships with their clients and their culture and approach match perfectly with GeigerBTC."
Frank Murphy, Managing Director of GeigerBTC adds "EMC is an iconic name in the UK promotional merchandise market and we are extremely proud to be joining forces with Simon and Gina. We look forward to a very successful partnership."
About Geiger and GeigerBTC
Headquartered in Lewiston, Maine, Geiger is the largest privately owned and managed promotional products distributor in the world. Geiger operates from offices across the US and London, England and is affiliated with over 450 independent sales representatives. Geiger is a socially conscientious company, providing proactive, comprehensive marketing solutions to their clients and is the sole publisher of the Farmers' Almanac™. GeigerBTC was founded in 1977 and is based at Hayes in Middlesex and has a staff of 70. A full-service brand marketing firm, GeigerBTC offers on-site decorating, distribution, fulfillment, web development and customer corporate programs, and employee store expertise.
More articles you may like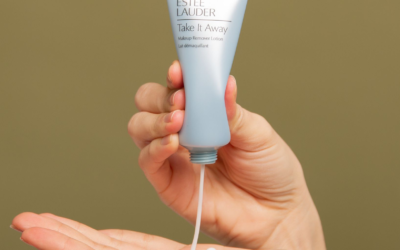 [dipi_breadcrumbs bc_home_icon="on" bc_home_size="14px" bc_is_post_type_root="on"...