Guerrilla Marketing Projection
During the national lockdowns over the last year Guerrilla projection marketing has become more popular than ever. Guerrilla marketing projection, street projection or projection bombing is a form of high impact out-of-home advertising. Using mobile powerful laser projectors, we beam still images or videos onto buildings or landmarks to create a stunning and memorable visual WOW!
This type of projection is a creative and unconventional, yet effective, way of reaching large audiences getting your message across to your target audience where and when they least expect it.
Projection Mapping specialists, Motion Mapping, recently work with GMB union to create content for their British Gas Strikes awareness campaign. This involved 5 teams, across 5 UK cities, projecting special designed and curated imagery and video on to high profile buildings/ landmarks  As this was a live campaign both imagery and videos were sent to the client throughout the evening. This came together to create a very powerful and effective campaign for both press and social media
Motion Mapping worked with GMB to select the perfect locations in each city. GMB choose London, Birmingham, Manchester, Cardiff & Edinburgh. When making the choice of locations for projection a lot of details need to be considered, this does on some occasions rule out locations, however in most cases it's all about having the correct equipment for the job.
During these difficult and worrying times Motion Mapping make OOH advertising safe for all involved and yet still remaining effective; we do this by focusing on the imagery of the projections rather than the public footfall.
There's a reason why so many organisations, large and small, have turned to guerrilla marketing tactics such as urban or guerrilla projection. It catches people off guard and gains their attention more effectively than almost any other advertising medium.  However, these projections aren't only used for marketing and awareness building; we regularly feature in music videos, tv programmes, films and promotional videos.
Want to know more about ho these can work for you? contact Motion Mapping  https://motionmapping.co.uk/projection-mapping-video-mapping/guerilla-projection-mapping/
More articles you may like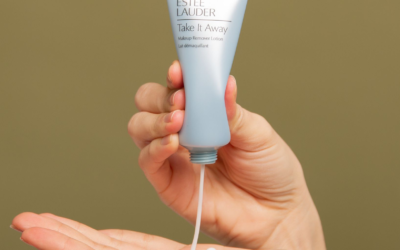 [dipi_breadcrumbs bc_home_icon="on" bc_home_size="14px" bc_is_post_type_root="on"...