Has your event or conference been affected by the Coronavirus outbreak? live streaming could help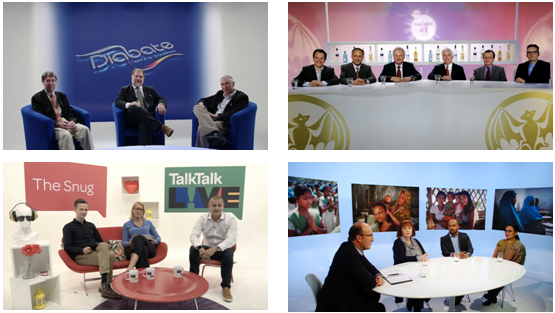 Does your business need streaming or webcasting solutions during the Coronavirus outbreak? Ask one of our experienced producers how we can help develop your ideas, create solutions and ultimately produce great content.
Broadley have been offering webcasting and live streaming services for 15 years. Whether you just need a studio with high speed lines or a full streaming service either in studio or on location we are here to help you.
We can stream video and audio content mixing multiple cams in a live setting to live Q&A's as well as encoding in real time. Content can be streamed to all leading live video platforms including Facebook, YouTube, LinkedIn, Periscope, Vimeo or an enterprise level platform of your choice.
Visit our live streaming page here
Download studio spec here
Book online here or call us on 020 7725 5858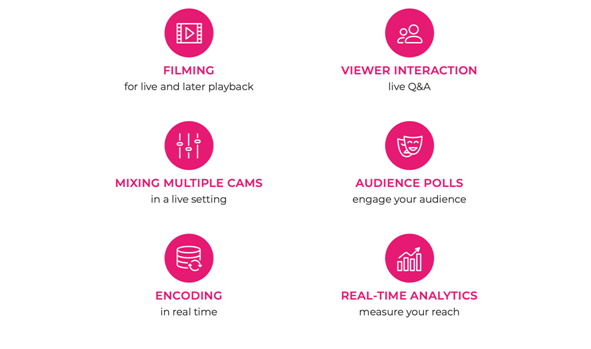 More articles you may like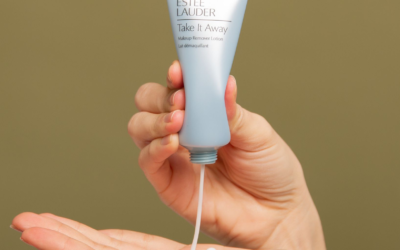 [dipi_breadcrumbs bc_home_icon="on" bc_home_size="14px" bc_is_post_type_root="on"...