Hire Frequencies Offer Professional Live Streaming Services
Being able to provide high quality online content to clients, colleagues, and shareholders has rapidly become commonplace due to the coronavirus lockdown and will remain more widely used once it has ended.
We can help you convert 'in person' events to a remote or hybrid (both live and online) version which stakeholders can watch and interact with.
We can offer customised packages with a wide variety of options such as multiple HD camera streams from different locations with picture in picture and branded graphic overlays.
This can be integrated with audience engagement services such as Sli.do and presented in public or password-protected streams on the major platforms or your own website.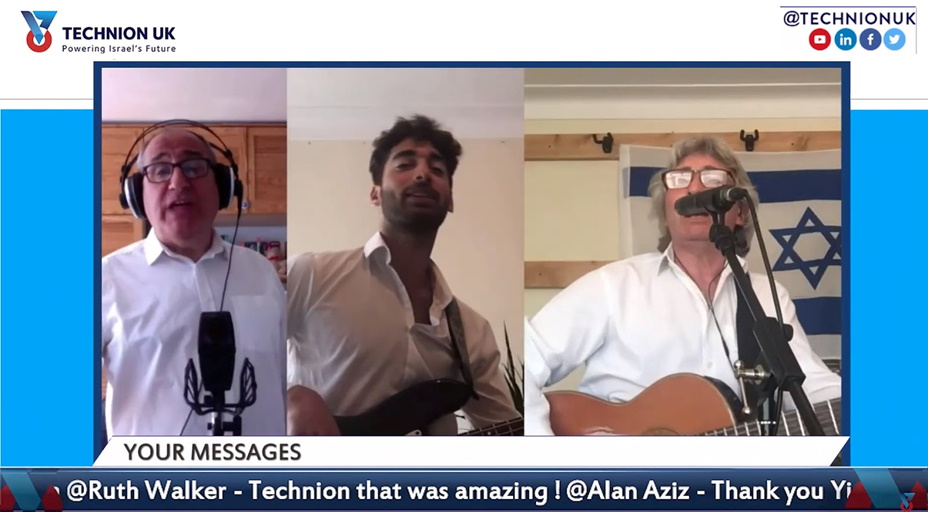 Please get in touch if you'd like to discuss your next event or project. We're here to help!
Call Hire Frequencies Event Productions on 020 3302 6947
Email: [email protected]
More articles you may like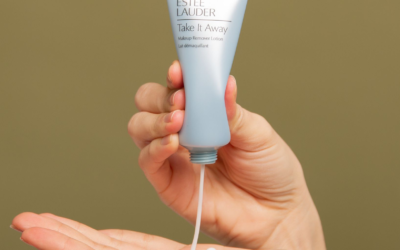 [dipi_breadcrumbs bc_home_icon="on" bc_home_size="14px" bc_is_post_type_root="on"...