How much profit do trade shows generate
ABC Exhibitions will analyse how much profit your trade shows generate!
The amount of profit generated by trade show exhibitors can vary greatly depending on factors such as the size of the show, the industry it serves, and the goals of the exhibitors. It's also important to note that the purpose of trade show exhibitions is not always solely focused on generating profits, but also on building brand awareness, establishing relationships, and showcasing new products or services.
That being said, trade shows can be an effective way for companies to generate leads, close deals, and drive revenue. According to a report by the Center for Exhibition Industry Research, the average ROI for exhibitors at trade shows is £4.01 for every £1 spent. However, this can vary widely depending on the industry and the specific show.
Ultimately, the success of a trade show exhibition depends on a variety of factors, including the company's preparation, execution, and follow-up strategies. Maybe you already have the basics under control like:
Set clear goals: Before attending a trade show, make sure you have clear goals in mind. Identify what you want to achieve from attending the show, such as generating leads, closing deals, or building brand awareness. This will help you focus on the right activities and measure your success.
Choose the right exhibition: Select a show that attracts your target audience and aligns with your business objectives. Research the show's history, attendee demographics, and exhibitor list to ensure that it's a good fit for your company.
Design an engaging booth: Your booth should be visually appealing, easy to navigate, and clearly communicate your brand message. Consider using multimedia displays, interactive elements, and engaging graphics to capture attendees' attention.
Offer exclusive promotions: Use the event as an opportunity to offer exclusive promotions and discounts to attendees. This can help you generate leads, close deals, and drive revenue.
Follow up promptly: After the show, follow up with leads and contacts promptly. Send personalized emails, make phone calls, and connect on social media to continue the conversation and build relationships.
Measure your results: Track your results and measure your ROI to determine the success of your trade show participation. Use data such as the number of leads generated, sales closed, and revenue earned to evaluate the effectiveness of your strategy and make improvements for future shows.
If you follow this advice then you will be on track to maximise your profits and expand your event programme. Or you can ask us to quote to prepare a report for you based on your past activity! Get in touch by phone on 0203 983 5797 or email us [email protected]
Find Services in YOUR Area
Exhibition Stands

ABC Exhibitions
t: 0203 983 5797
Find Services in YOUR Area
Exhibition Stands
MCH HUBS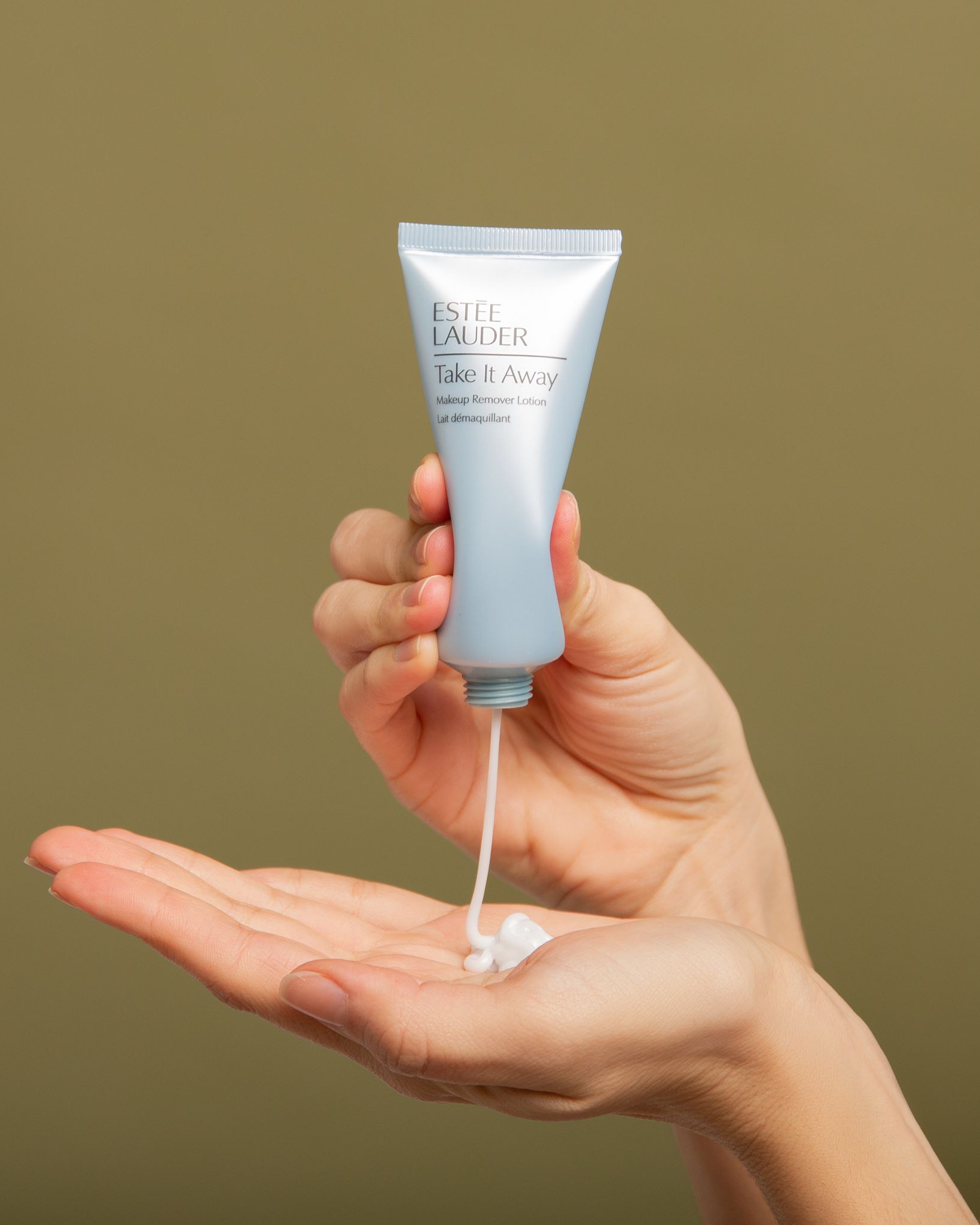 Are you tired of your hands sitting around, twiddling their thumbs, doing nothing but fetching the remote and...