Improve your product photography in-house
You have a winning product and want to show it off in all its glory. But when it comes to getting stylish photography with that professional edge-where do you turn to?
Many small and medium sized companies would outsource, but here's why you should keep it in house, and how you can still achieve stunning photos that will represent your great products perfectly.
Your team are great
To make any business successful, you need to grow talent from within, to maximise your resources and autonomy. It's likely that someone in your company or agency already has a little experience with digital photography. Correct? Then it's time to turn that person into your in-house product photographer.
Rewarding professional development
This member of your team will then have a skill for life, and be a great asset to your company. Once you have given them a one day workshop on product photography- they are your go-to person, with no future expense necessary!
You can learn it in one day
The stylish results of product photography are so impressive that you might think it would be a huge task to train a member of your team from scratch. But that's where Photoion Photography School steps in. They offer one day workshops based in London's Waterloo where you can learn how to achieve that marketing look with different lighting styles, technical elements and backdrops.
The course is taught in small class sizes so everyone who attends receives a personalised experience and individual feedback on their images. If you need a one day masterclass to start capturing sharp,impressive product images, this class will give everything you need.
Here are some the images Photoion's students produced after the Product Photography Workshops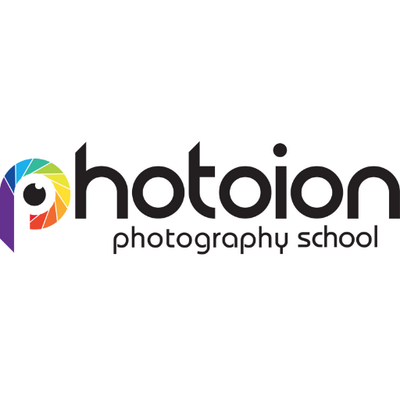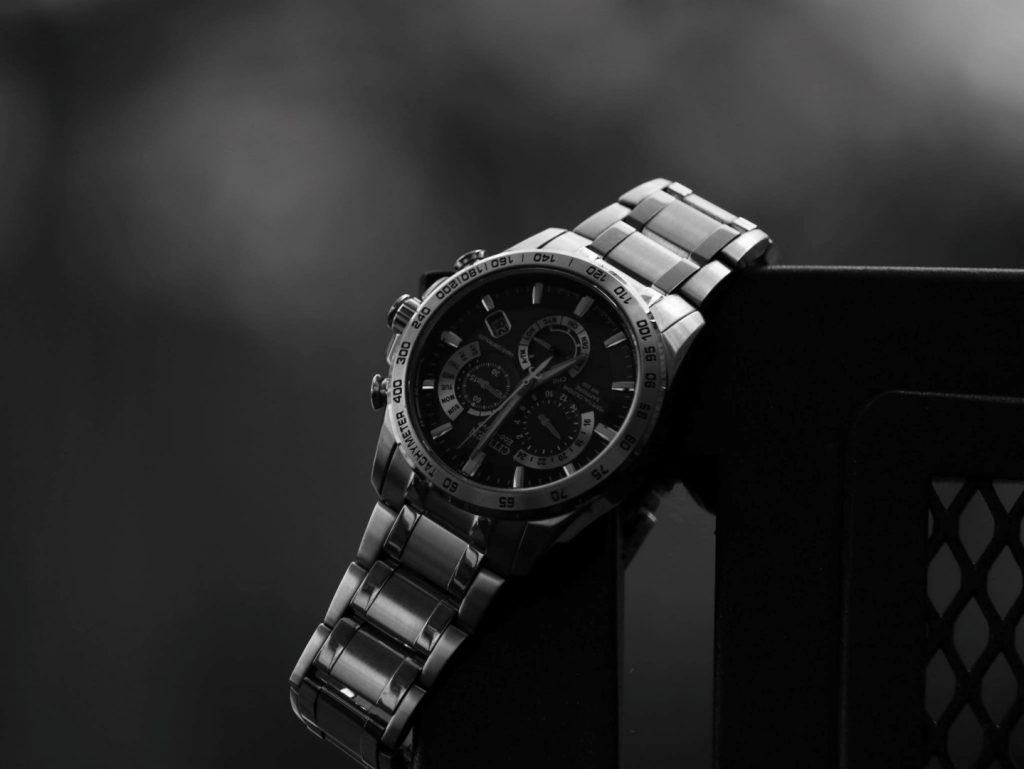 Photo by Andreea Mihailiuc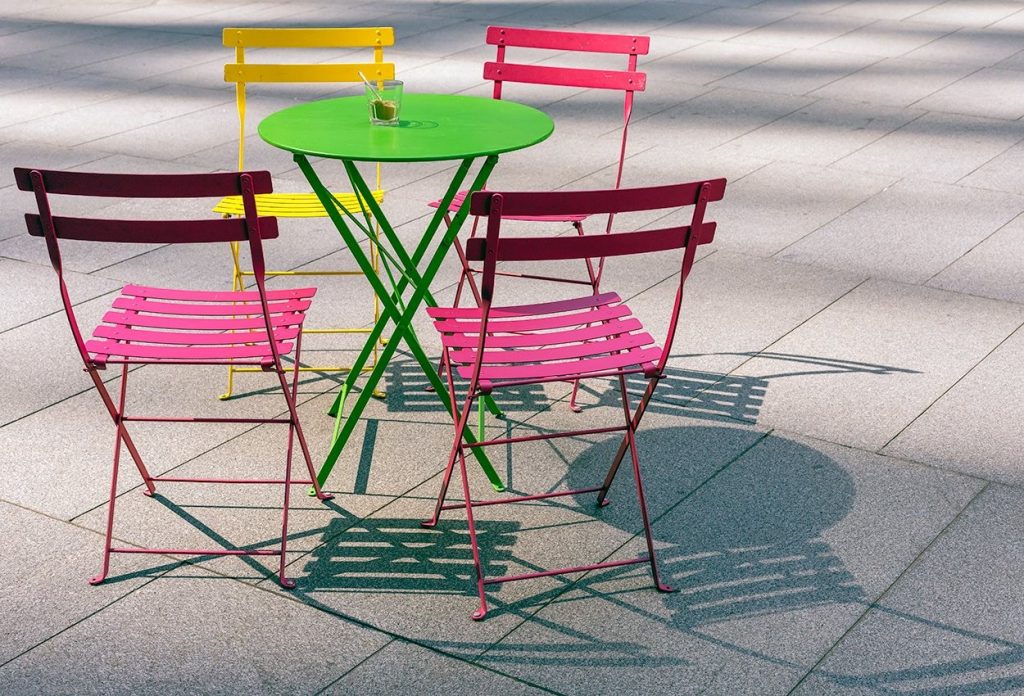 Photo by Ian Peachey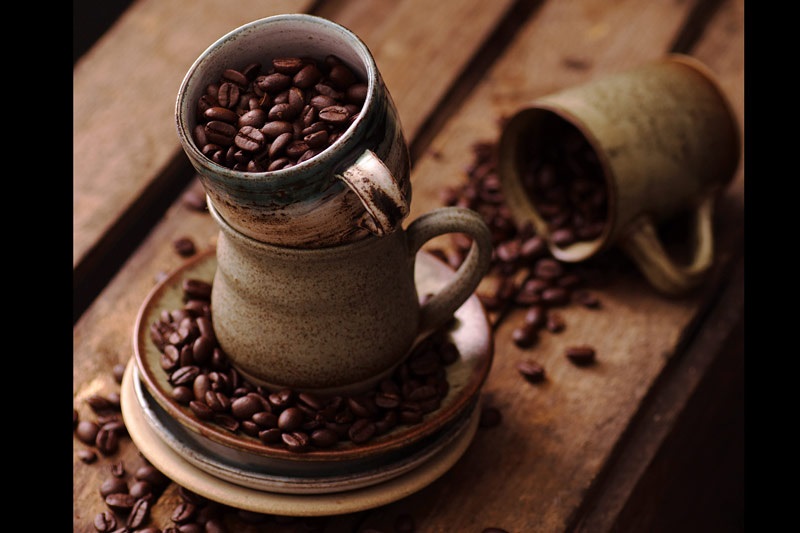 Photo by Patricia Barbosa
To book a place, click here. Alternatively, you can email hello@photoion.co.uk or call 207 207 6499 or 07771 965 054.
https://www.photoion.co.uk/workshops/product-photography-workshop-london/