Indra Studios Case Study: The 3 Initiates – Chapter I – The Geisha – Mother Earth
Presenting Chapter 1 of 3 stories brought to you from the team at Indra Studios. The London based daylight/blackout studios are open for studio hire in East London.
Print editorial with Vingt Sept Magazine @vingtseptmagazine
Order a copy now- https://www.vingtseptmagazine.com/buy
Use code VINGT-50 for up to 50% off selected services https://www.indrastudios.com
Each symbol of character represents the divine trinity found throughout nature and the fabric of our reality itself.

Each variation of these sacred strong symbols have an impact on each dimension of their abode, as above so below.

 

On this occasion we look at the relationship between the moon,earth and the sun and how they work with and against each other in the rhythmic tug and pull everlasting to at the same time contrast and compliment each other's aspects. Working in unison..

 

The VIking,geisha and goddess  as old masters (on lower planes)are also representations of the moon,earth and sun being old masters of higher planes then what draws those two worlds together is the creative spark in the middle of art being  masters of barbery,painting and energetic healing.

 

"The Principles of Truth are Seven; those who master these, understandingly, possesses the Magic Key .To whose touch, will to all the Doors of the highest potentiality fly open."" – The 3 Initiates
To explore Indra Studios, head to their website indrastudios.com, or visit their Instagram here. .https://www.instagram.com/indrastudios
Chapter II coming soon
CREDITS-
Creative  Director- Jean @indrastudios 
Co Producer /Art Co director – Rae Bryan @officialrayerae  @indrastudios
Art director – Corrin Bramble @cocobramble @indrastudios
Model 1 – Ishika Sharma  @ishikasharma  at the bureau @thebureauofficial_
Model 2 – Zoe Davison @zoeanndavisonmodelling at select models @selectmodellondon
Photographer – Kethy Wang @hersilks
Lighting – Demetrio @dvmitrv_  @indrastudios
Hair stylist – Shadina Ellington @shadzelle_luxury_wigs 
MUA – Rosie Heley @rosieheleymua @indrastudios
Fashion – Giulia Coppola @coppola_giulia
Set design – Love blooms @clareloveblooms
1st Assistant – Alex Brazier @alexbrazierphotography
2nd Assistant – Mackenzie Quicke @mkquike
Produced by- Indra Studios @indrastudios
Fashion credits-
Kimonos – KIM + ONO @kimandono_
All Jewellery – Alighieri @alighieri_jewellery
More articles you may like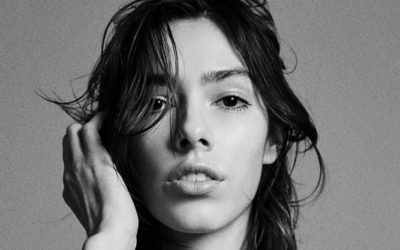 Models are no longer just confined to the catwalk; they have become the vibrant faces gracing our screens, promoting products with style and glamour.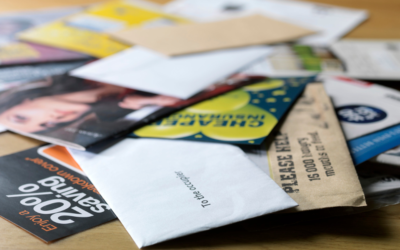 The cost of a direct mail campaign can vary greatly depending on several factors, such as the type / format of mailing, the size of the mailing list and the type of paper & printing required.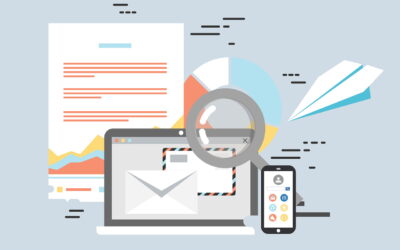 With billions of emails being sent every day, the vast majority fail to make an impression and may not even be opened. There are a number of steps you can take to ensure your emails stand out from the crowd.