Mostly Media launch Union Coffee across London tube network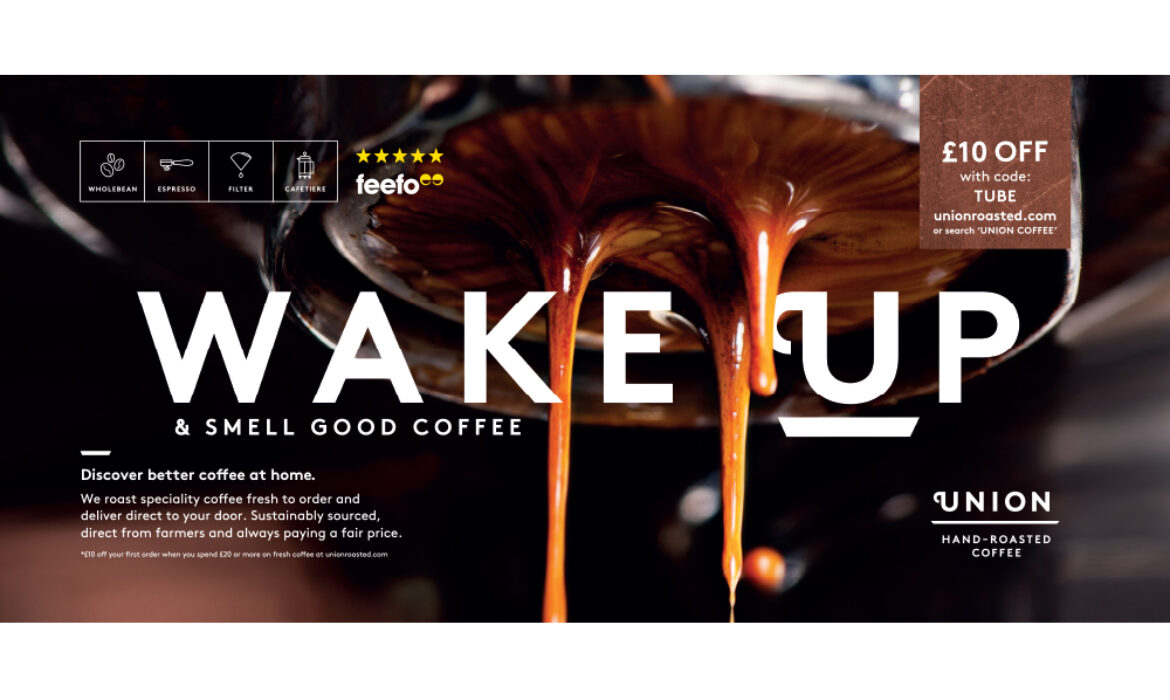 Multi award winning speciality roaster, Union Hand-Roasted Coffee, is embarking on its first major above the line advertising campaign this November.  The brand is targeting Londoners across the tube network, promoting its sustainably sourced speciality coffee, which is roasted fresh to order and delivered direct to your door.
Union Coffee was founded in 2001 on the principle of marrying high quality speciality coffee with responsible sourcing, making coffee better for everyone from drinkers to farmers.  Union were one of the first roasters in the UK to trade directly with coffee farmers and in 2017 won The Queen's Award for Sustainable Enterprise for their pioneering sourcing model.
The brand has a simple mission to spread the joy of speciality coffee from Baristas to fine restaurants through to home brewing enthusiasts.  The campaign will encourage consumers to enjoy better, fresher coffee at home and experience the incredible range of specialty coffee, all small batch roasted at Union's East London Roastery.
Kerttu Inkeroinen, Marketing and E-Commerce Director, said 'For 20 years we've been championing ethical sourcing and craft roasting to improve the quality of coffee and livelihoods, and we know that by scaling up our model we can drive a positive change for all.  We've seen a huge surge on demand for better coffee at home in the past years, and want to help London commuters discover the joy of speciality coffee and start a fresh coffee revolution!'
Stuart Smith, Managing Director at Mostly Media, said 'To be working with a brand that has always had such a strong value set is simply fantastic.  We explored many routes to market that would not only introduce as many coffee drinkers as possible to Union products but also balance the need to tell the story so consumers could really understand what makes Union a very special company.  We are excited to see the results.'  Creative for the series of four ads was by Mr Skills and Co.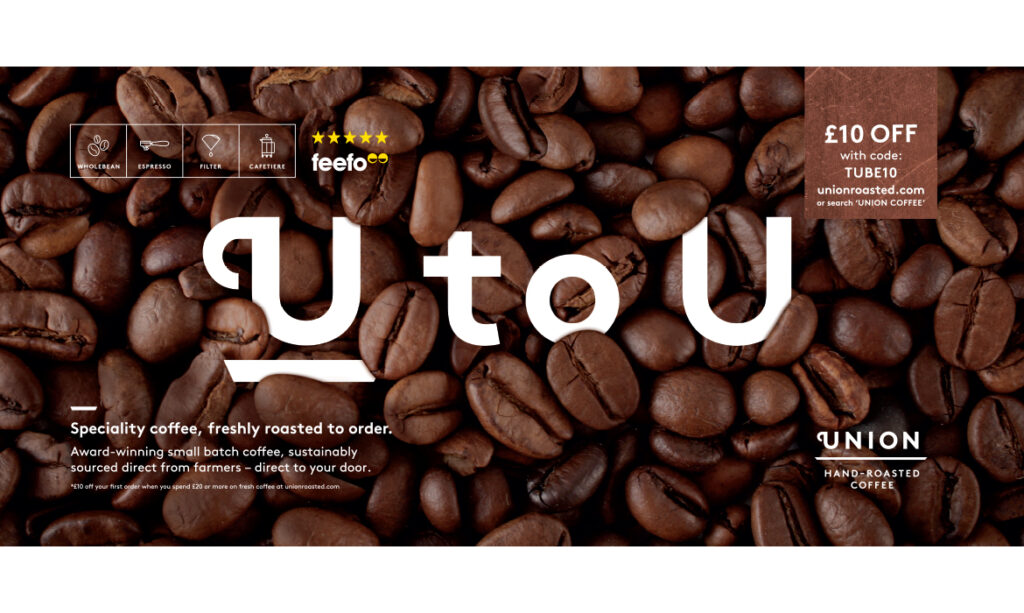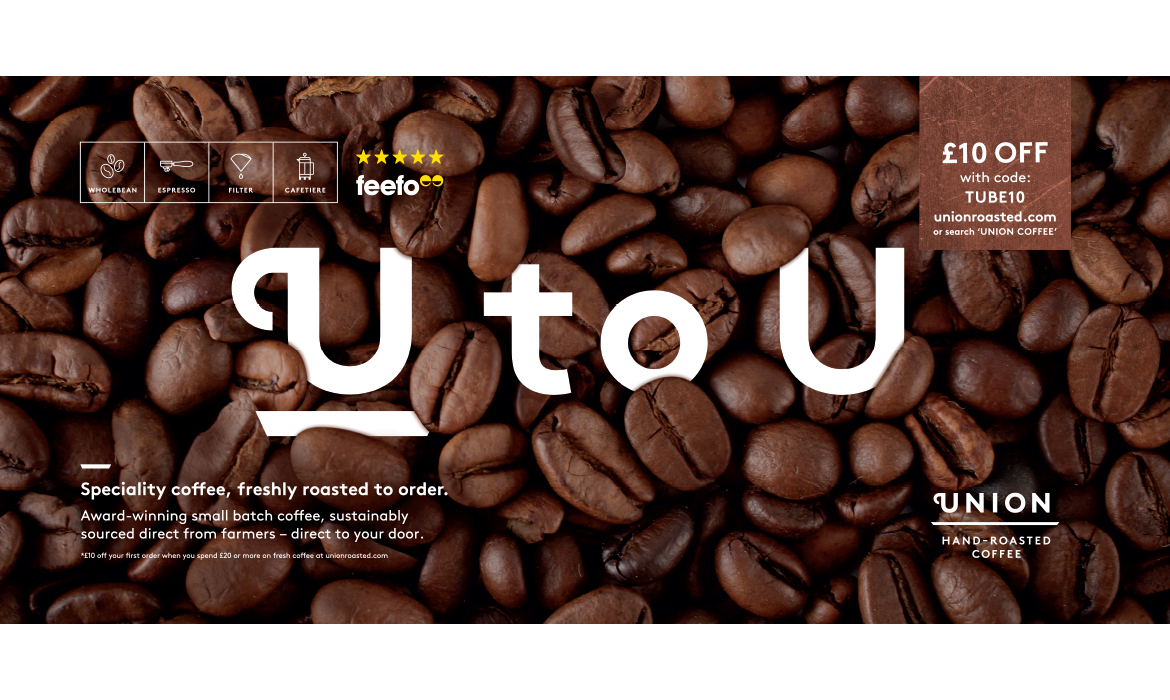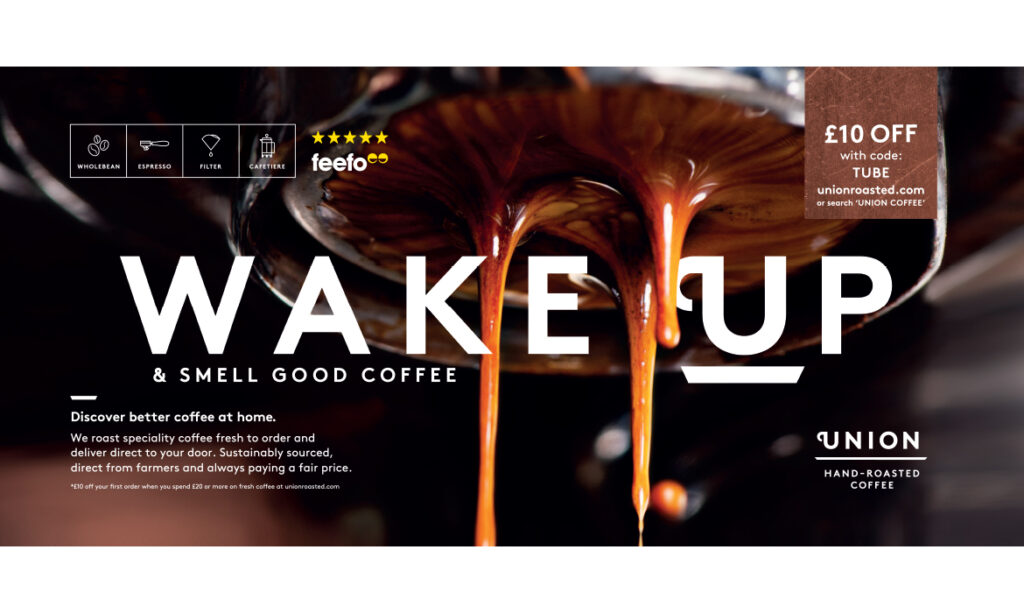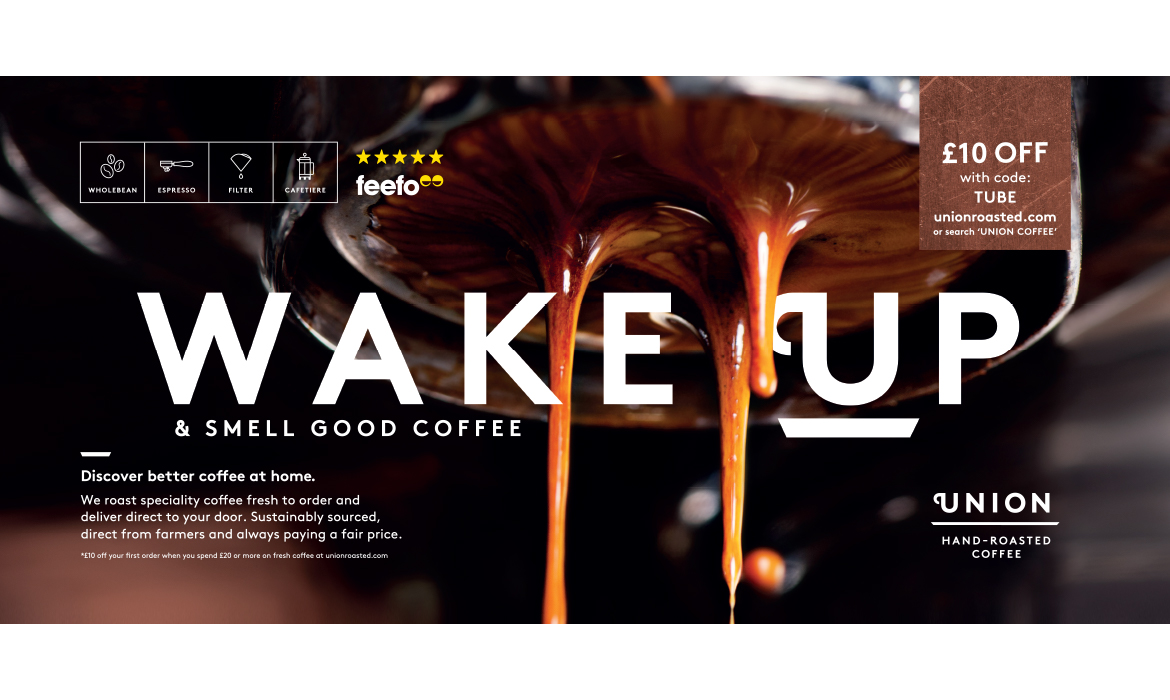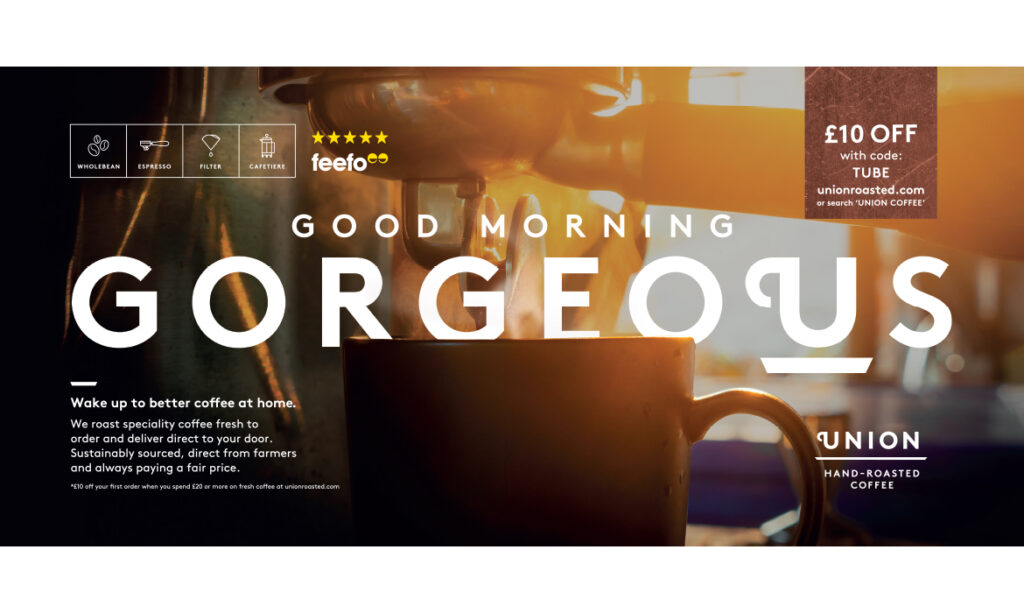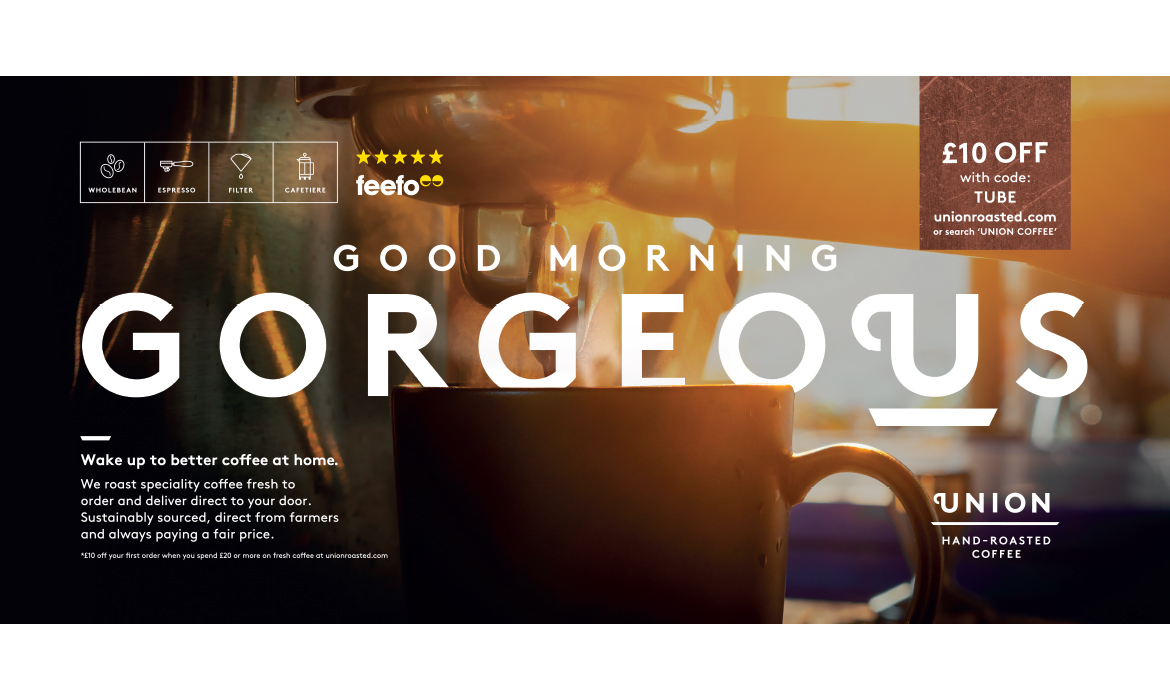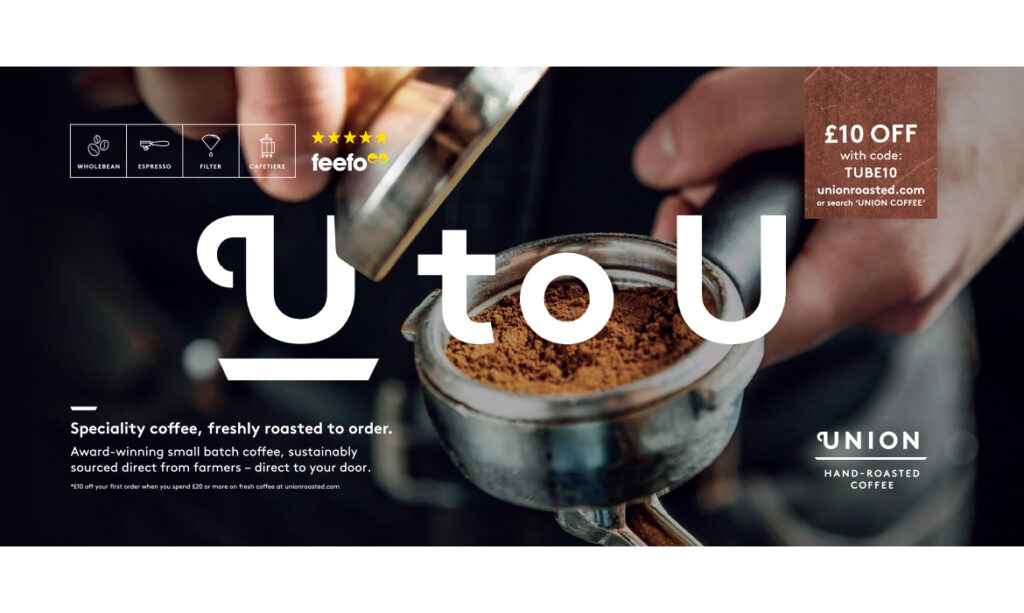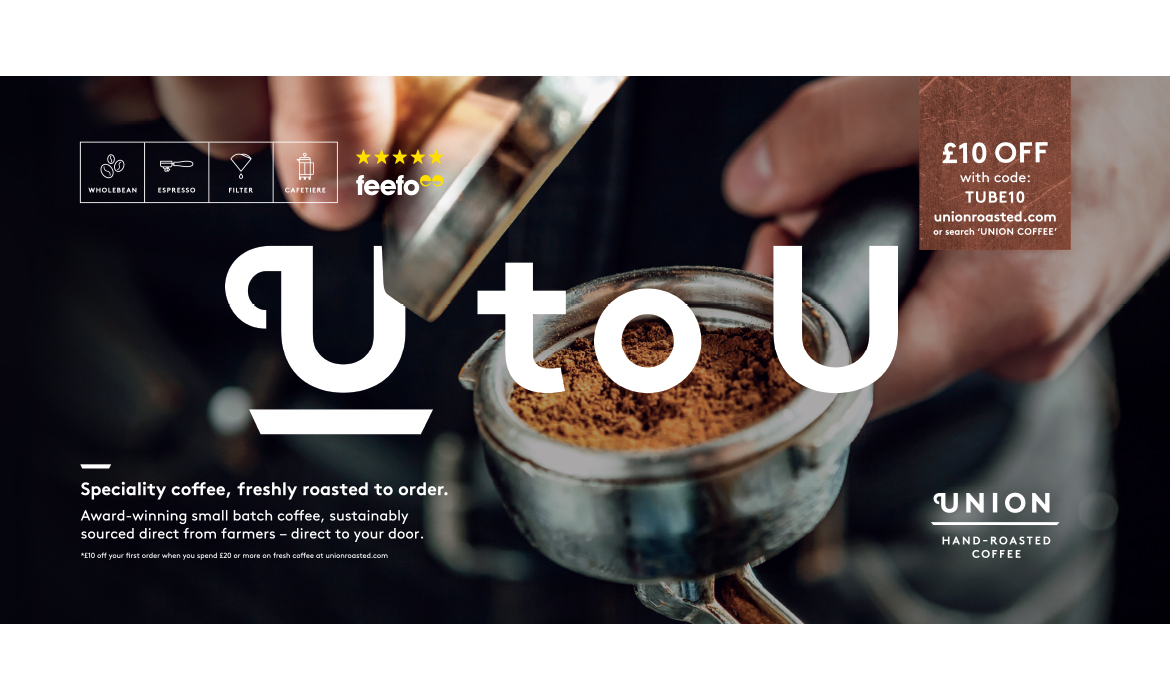 More articles you may like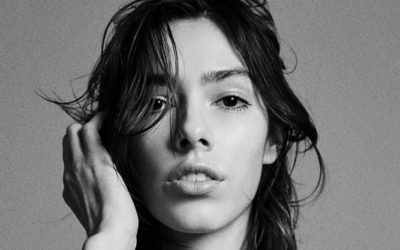 [dipi_breadcrumbs bc_home_icon="on" bc_home_size="14px" bc_is_post_type_root="on"...