NHS Nightingale Hospitals Close Leaving the Path Clear for Events to Return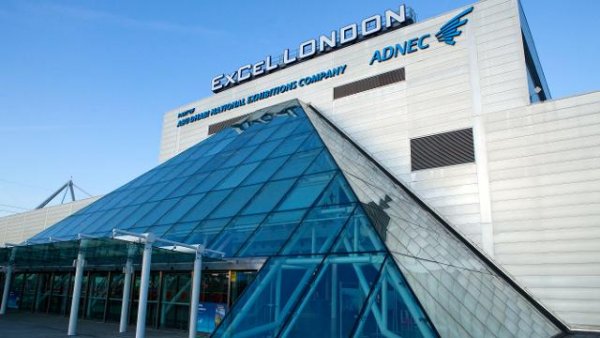 The seven emergency HNS Nightingale hospitals were established to cope with the anticipated surge in demand for hospital beds to treat coronavirus patients during the pandemic.  The field hospitals, which were predicted to cost £532m by the end of 2022, were largely not needed as hospitals were able to expand their capacities to cope with demand.
Five of the seven Nightingale hospitals were constructed at prominent event venues, including ExCeL London, the NEC, Manchester Central, Harrogate Convention Centre, and UWE Bristol Exhibition and Conference Centre.  London and Birmingham were the largest with 4000 beds in each. The closures will result in events to return to these venues when the industry opens up again in June.
Birmingham Nightingale — set up at the National Exhibition Centre — was the most expensive hospital to create at £66.4m. This hospital did not treat any patients at all throughout the pandemic.  This was predominantly due to a lack of trained staff; NHS doctors cannot be in two places at once.  There was not enough specialist equipment in them and patients in intensive care need treatment for a variety of symptoms from blood clots to organ failure.  The Nightingale hospitals could really only provide oxygen to patients.  Some were set up in such a rush that they didn't even have proper bathroom facilities.
An NHS spokesperson said that existing hospitals were able to adapt to increase critical care capacity. They added: "[The Nightingale] hospitals had been on hand as the ultimate insurance policy in case existing hospital capacity was overwhelmed."  Hospitals coped by cancelling all non-urgent surgery and expanding intensive care units.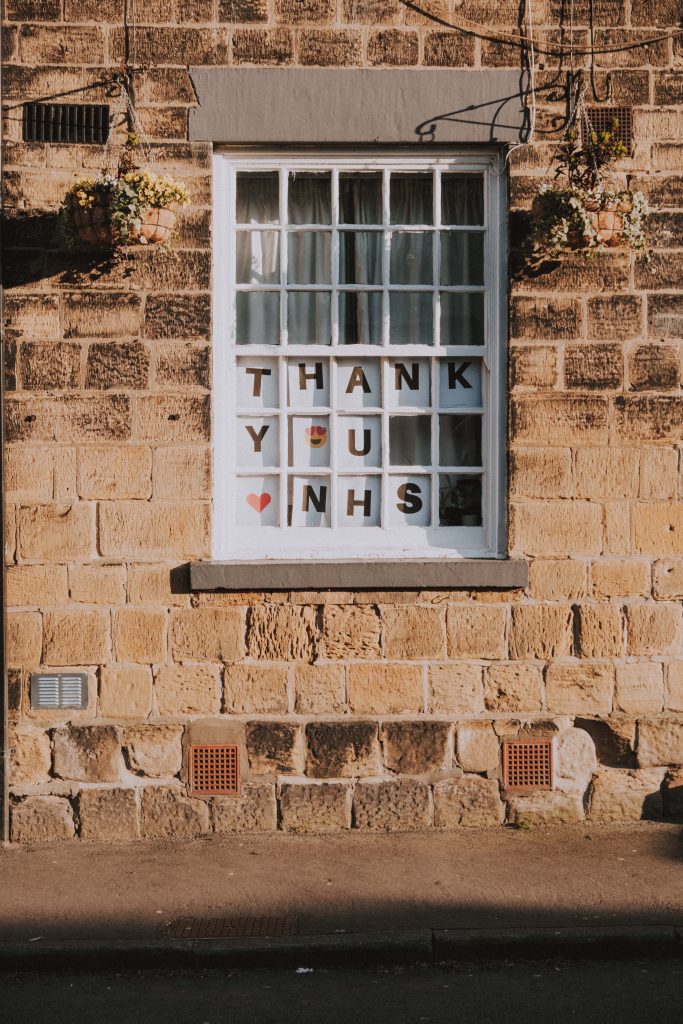 The closing of the Nightingale hospitals will enable the venues to be restored as event centres ahead of the planned reopening of the sector. From 17 May, restricted capacity events of up to 1,000 people can take place indoors, while a full lifting of restrictions is expected on June 21.  The first major exhibition expected to run at ExCeL London is International Confex, 22-23 June, a day after the restrictions are expected to be lifted.
While the NEC is kicking off with The Creative Craft Show and Cake International, both at the end of June.
The reopening of the sector will come as a relief to the many businesses affected by the ceasing of events over the last year.  The pandemic is estimated to have cost the events industry £58bn in lost revenue, with many businesses forced to close.  Those who have survived have done so by furloughing staff and adapting their business models.  Alan Jenkins of exhibition stand contractor Black Robin Exhibits said 'We used this time and the surplus staff as an opportunity to branch out into web design with our new venture Koreti, we've seen a big increase in demand for this during the pandemic due to everything going online'  Events have had to switch to virtual events, a trend which may continue with hybrid events becoming the new normal.
It remains to be seen whether events can run successfully with some coronavirus and social distancing restrictions still in place.  No doubt they won't be able to go back to pre-pandemic size this year but at least they will be able to get back to something.
More articles you may like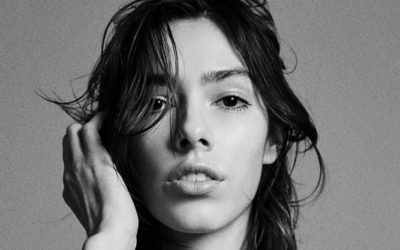 [dipi_breadcrumbs bc_home_icon="on" bc_home_size="14px" bc_is_post_type_root="on"...