Reuse, rebrand, rebuild: Modular display systems
XG Group are a UK leader in supplying the exhibitions industry with extensive graphic production capabilities. Our reputation has been built on our ability to tailor all of your exhibition branding to your specific needs with customised solutions to provide the best cost-effective system for you.  
 Modular exhibition display systems are designed to provide a wide range of flexible solutions for your exhibitions. The benefit of using modular systems is their versatility and ease to configure and reconfigure to suit display space requirements for each individual use. All systems that we supply are self-build and some offer a tool-less option, saving you valuable time at your exhibitions.  
 These systems are designed to work together or standalone, fully flexible to be rebuilt for future use. They can fulfil your display branding system requirements by integrating fabric, rigid and rollable panel graphics, all of which can be changed easily with new graphics. The flexibility around size, style and graphics creates endless possibilities for your brand to be displayed, increasing the re-usability and in turn lowering the cost of ownership. 
 We recommend many modular display products and systems such as T3, Octanorm, Unibox, Triga, BeMatrix. These all have their own benefits, which we can suggest on your enquiry. Our friendly customer experience team have a wealth of knowledge regarding modular display systems, get in touch for more information on 01280 707 180 or contact [email protected].  
More articles you may like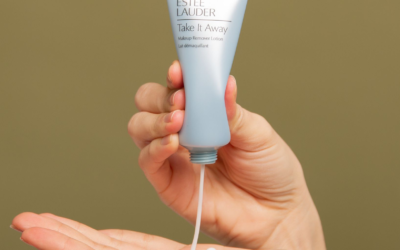 [dipi_breadcrumbs bc_home_icon="on" bc_home_size="14px" bc_is_post_type_root="on"...