What can award winning filmmakers add to your content?
The question should really be "what can't they add" because the answer would be shorter!  Here at MWS we used to hide our filmmaking light under the proverbial bushel, because we didn't really see its relevance to them.  It took one of our clients, the (clearly a genius) Sal at Intuit, the QuickBooks people, to tell us after a brief conversation that we were mad not to be shouting about our expertise!
You see, we love narrative because unless you can make an emotional connection with people, you won't generate the response you want, let alone separate yourself from all the noise out there on YouTube, Facebook, Vimeo and the rest.  Stories sell, they sell you, they sell your brand, they sell your products or your services.  We have made 4 feature films, been nominated for multiple awards at renowned festivals and won several.  In a nutshell this means: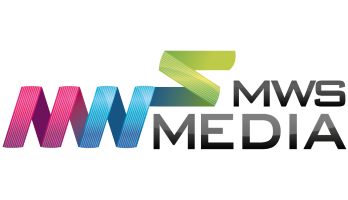 We can tell stories that connect with people.
We have enormous production experience.
We are dripping with creativity (figuratively, we aren't like, gooey…).
The diligence and knowledge required to make a full-length feature film is applied to every project we do, from a 30 second YouTube add to a 2 minute case study or a 60 second comedy social video.
We LOVE making content, it's our passion and never a chore.
We can (warning; corporate marketing jargon alert) "cut through the noise" – if you want to get noticed by your target audience, you need a clever, targeted narrative.
We give the highest production values – great images, great sound quality, great lighting, great stories.
We have the largest pool of talented people whom we work with day in, day out, on projects from single-shooter talking heads to 40 plus crew features.  From directors and producers, to cam ops and sound experts, to make-up and designers, we can use as little or as much of our expert resources as your project and your budget require us to.
We know some of the best actors and presenters in the business and we love working with them, so they will do a great job in your video.
I could go on – I warned you at the start it would be shorter to ask what award-winning filmmakers CAN'T bring to your content.
The long and short of it is we make award winning content and whether it be film, documentary, social media video, eCommerce video, brand awareness or product videos, we apply the same level of passion and expertise to each project.  We thrive on telling stories and getting you results.  Thanks for reading ad pop into the studio or give us a call anytime, we're very nice.