What's New at London's Most Central Soundproofed Film, TV and Live Streaming Studio
It's been a busy and varied Spring and Summer. Clients have been loving the ceiling mounted remote controlled LED soft lights that replaced our hot spacelights earlier this year. We recently added an Aputure 300D (with Lightdome ll and Chinese Lantern), which together with our four SkyPanels is enough lighting for most of the shoots we host here.
Among a broad range of live-streamed launches, awards shows and events, we hosted an hour long Live Stream for AmazonFashionEU. Fashion influencers from across Europe met in the studio to talk street fashion trends, before heading via the Eurostar to location shoots throughout the continent.
More traditional shoots included the legendary Marc Almond singing 'Tainted Love' for a 'Stranger Things' promotion produced by Hungry Man, as well as several production of the BBC – ASMR promos for RuPaul's Drag Race UK for BBCThree, a multitude of interviews for the much lauded BBC series ' Art That Made Us' produced by Clear Story and Brian Cox (actor rather than astronomer) being interviewed for a BBC Scotland special.
We've also hosted many green screen shoots, the cutest of which was of a very talented Dachshund for sponsorship bumpers produced by Coffee&TV.
As always, we offer great value for money, and for the moment, our prices haven't increased either.
Please let us know if you'd like a tour of the studio or pricing for a production.
Find Services in YOUR Area
Video Studio Hire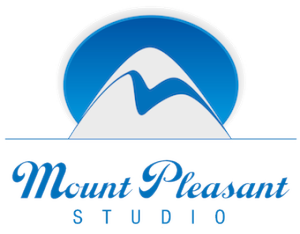 Mount Pleasant Studio
51-53 Mount Pleasant
London
WC1X 0AE
Find Services in YOUR Area
Video Studio Hire
MCH HUBS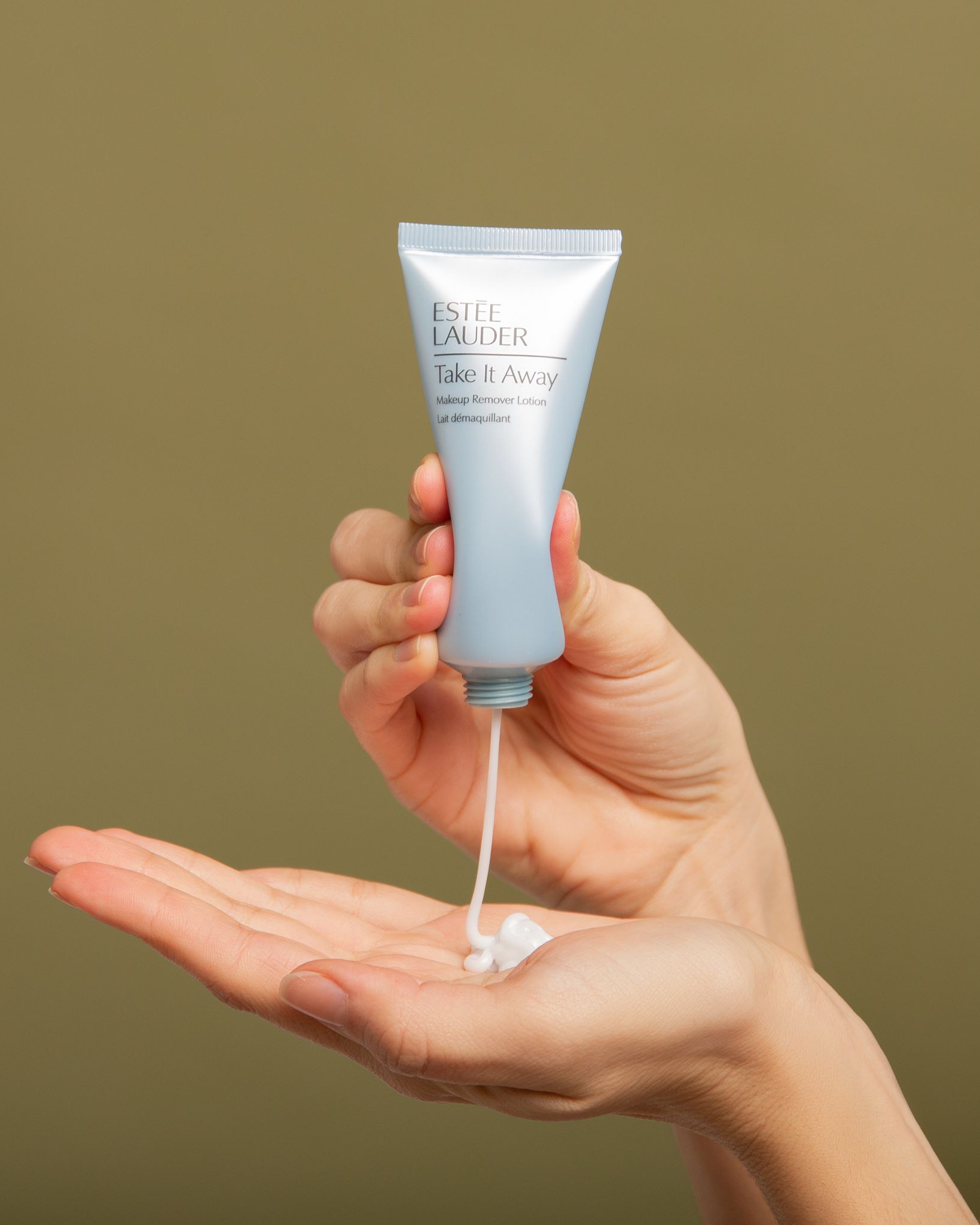 Are you tired of your hands sitting around, twiddling their thumbs, doing nothing but fetching the remote and...