Work from Home/Remote Working Promotional Ideas
With changes in working habits involving more remote working, thoughts are turning to promotional items that are geared towards working from home.
If employees are not so regularly office based and therefore less immersed in the company brand, it is important to keep them brand focused and still have them feel like they are part of the wider company. Create the right environment for employees to enable them to still feel professional even if they are operating from their front room in their sweatpants!  Surround them with the corporate identity to keep them brand aware and flying your corporate flag.
You can also place your brand in front of your clients and prospects, you just need to ensure the promotional product you choose is something which is useful and likely to stay in front of them during their working day or be used regularly to guarantee maximum exposure.  The more familiar a person is with a brand, the more likely they are to choose that brand…we are drawn to brands that are known to us.  In turn, familiarity leads to trust in that brand.
Branded diaries, wall planners and calendars with allow you year round advertising, whilst mugs have long been popular for a long lasting advertising campaign, other drinkware such as travel mugs, takeaway style cups, sports bottles and more recently metal drinks bottles are also increasingly popular.  The metal drinks bottles come in either a single wall version suitable for cold drinks or a double wall version provides insulation enabling the bottle to hold hot or cold drinks.  These are one of the biggest selling products of 2019 with the move away from disposable coffee cups and single use plastic.
When faced with warm home working conditions, a desk fan is well-received.  With video calls so popular, ear buds or even headphones are incredibly useful, especially if trying to block out background noise.  Other desktop items that are standing the test of time are mouse mats and coasters.  Pens are a real favourite, they have, and always will be gratefully received and to ensure a pen can actually be found when it's needed, a desk tidy/pen pot promotes a tidy desk space. Highlighters, desk pads, notebooks and sticky notes are useful to have to hand too.  With security in mind, web cam covers are increasingly popular and of course, USB sticks are of benefit for holding sensitive data.  
Whichever promotional merchandise you choose, the key is to make sure it is useful to your recipient.  If the item is useful, it will be seen often and therefore your brand will be impressing upon them regularly.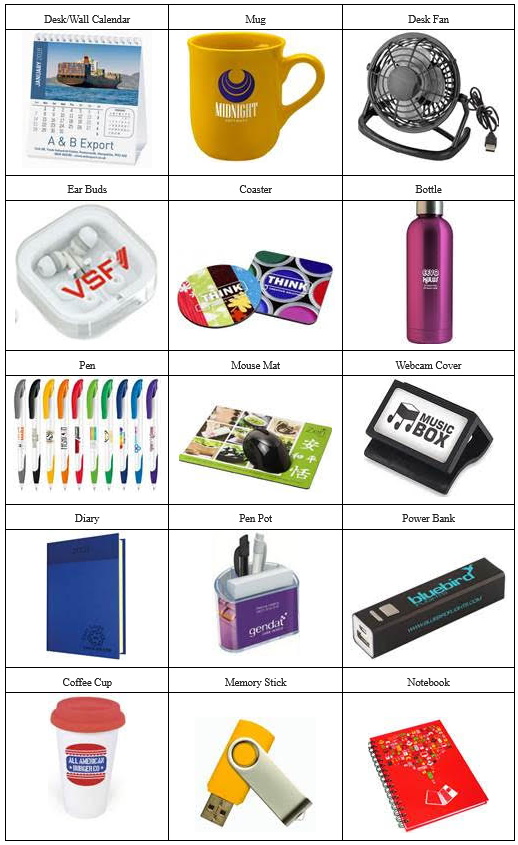 More articles you may like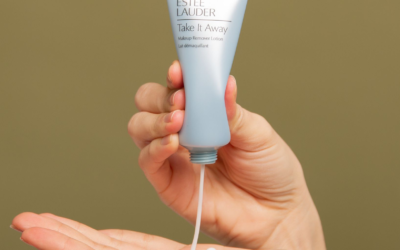 [dipi_breadcrumbs bc_home_icon="on" bc_home_size="14px" bc_is_post_type_root="on"...