Originally featured on: episodetwo.co.uk
Creative agency Episode Two have revamped the packaging design for award-winning sports nutrition brand Beet It Sport to expand their reach and help bring the natural, sports enhancing benefits of beetroot to a mainstream audience.
Beet It Sport is the most trusted natural supplement of the worlds sporting elite. Backed by science, it's been used in over 300 published medical and sports performance research papers.
"It's the only beetroot juice brand to deliver a consistent, adequate dose of dietary nitrate per serving" explains Beet It Sport Specialist, Jonathan Cartwright "and a key effect of the nitrates is the reduction in the oxygen demand of exercise, meaning the muscles need less oxygen – thereby improving efficiency, fatigue resistance and exercise performance."
They have carved out a space for themselves as the go-to brand for elite athletes and sports nutritionists, but their performance enhancing product range is equally effective for aspirational and recreational sports consumers – and they could see that this was a rapidly growing market.
With several well-known brands already in play, Beet It Sport knew that to reach this new audience they needed a brand identity refresh and packaging re-design to help upweight their sports credentials and really own the benefits of Beetroot's natural nitrates.
Rikki Payne, Creative Strategist at Episode Two explains "this is such a unique product, being both natural and scientifically proven, that a key challenge for the packaging design refresh was to strike the right balance" he continues "the final design truly embraces Beetroot whilst carrying cues from the sports category to ensure consumers know this is a serious sports nutrition product they can trust."
"Beet It Sport is such a great product with scientifically proven performance enhancing benefits. We're really excited to now have a look and feel that brings the power of the product to life and enables us to introduce the brand to a wider sports nutrition audience."
Jonathan Cartwright. Beet It Sport Specialist.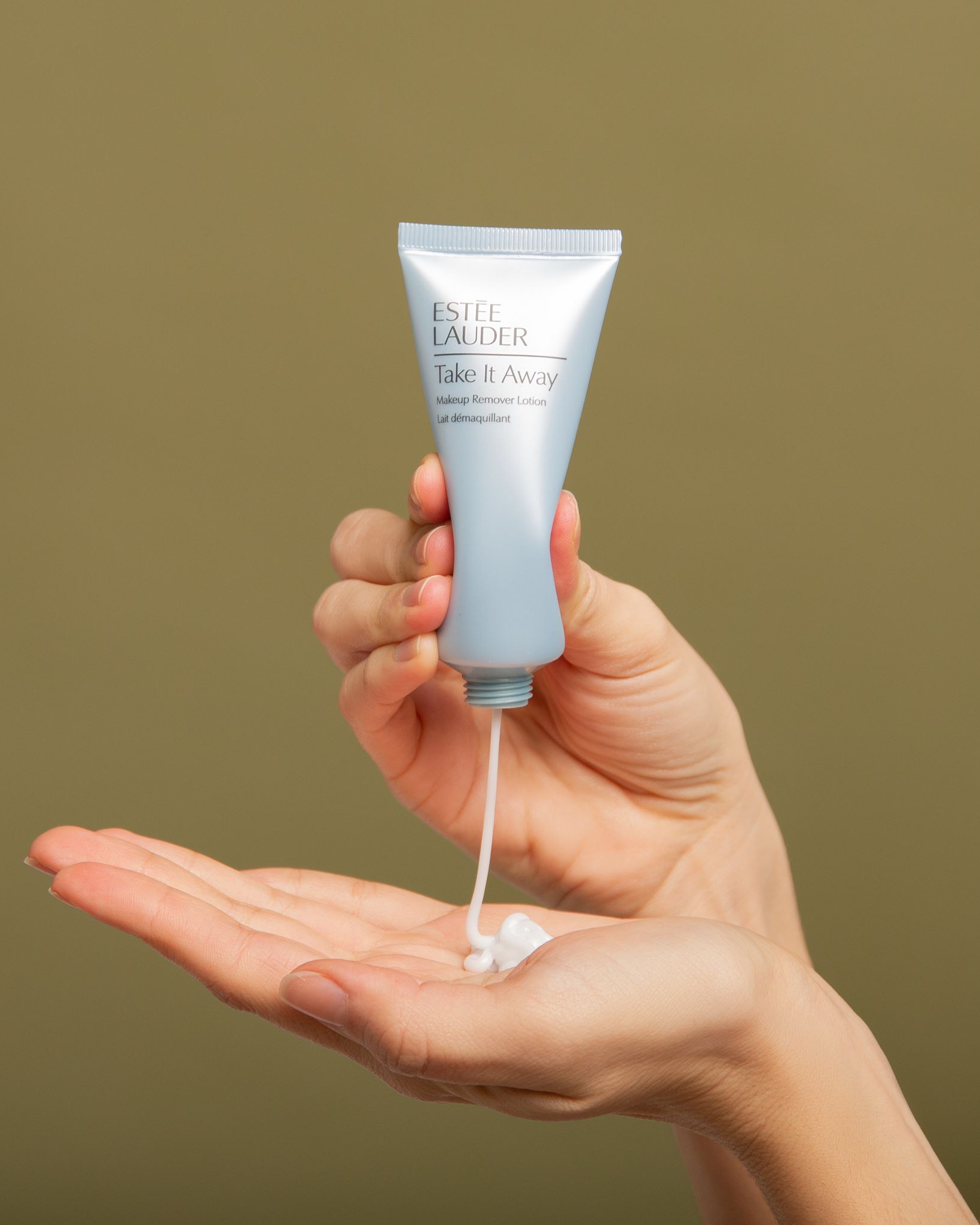 Are you tired of your hands sitting around, twiddling their thumbs, doing nothing but fetching the remote and...