Brand New Food Photography Studio at 69 Drops Studio
69 drops Studio are excited to announce the grand opening of their newly decorated and fully equipped kitchen specifically designed with stylish kitchen tools and appliances for outstanding food photography.
Uniquely designed and built for food photographers, food stylists and anyone in the food industry looking for an excellent and inspiring space for a professional shoot, this studio with a kitchen for hire is equipped with everything you need ranging from a modern Combi Oven & Microwave to a MultiPro Food Processor.
On top of that, you'll also receive additional equipment included in your hire like 2X Elinchrom ELC Pro-HD, 2X Softboxes, Manfrotto Tower Stand (2.3 mt.) with cross arm and 3-way head and 4X Polyboards with stands, Trigger, Sandbags.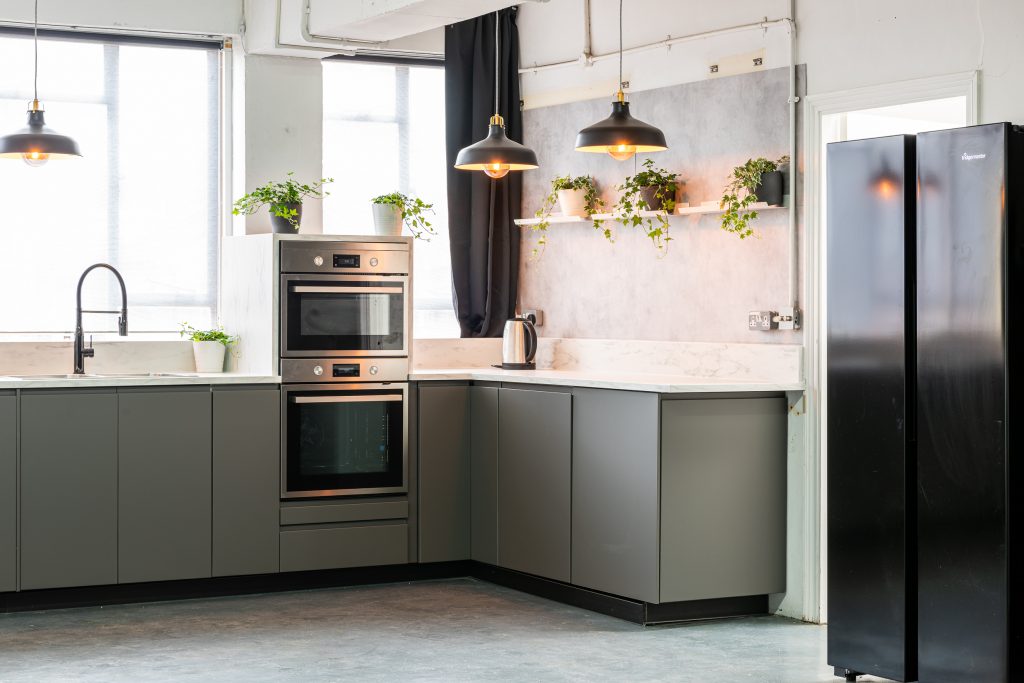 But it gets even better: this kitchen is so cleverly designed that parts of the kitchen are on wheels for flexible arrangements and configurations such as building a kitchen island for example. Choose your own perfect layout for your cooking and recording session and reflect your unique style in it.
As we're experts when it comes to photography and videography, we have strategically placed the main element of the kitchen next to a large window, allowing for great lighting arrangements during the day. Other facilities provided are a shower, a handy make-up and hair station.
Book our premium food photography or video studio in East London for as little as £400!
if you were to book multiple days, you'd receive £25 OFF on any additional day(s)!
Should you want to see our studio, have a look at our 69 Drops Studio website or come and visit us. You'll be pleased to know that it is conveniently located between Whitechapel and Aldgate East station in central London and it is easily accessible via public transport. A Tesco supermarket is just around the corner from us, if you need to grab some ingredients for the shoot – how handy! The Studio is located outside the congestion area, should you prefer to drive.
We look forward to welcoming you soon in our glamorous studio kitchen facilities.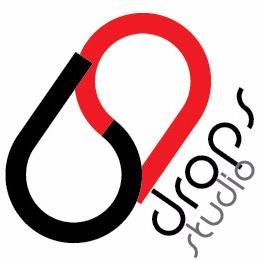 More articles you may like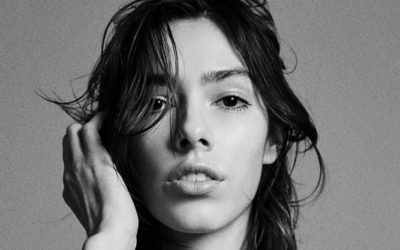 [dipi_breadcrumbs bc_home_icon="on" bc_home_size="14px" bc_is_post_type_root="on"...