Broadley facilitates Goals House live streaming for United Nations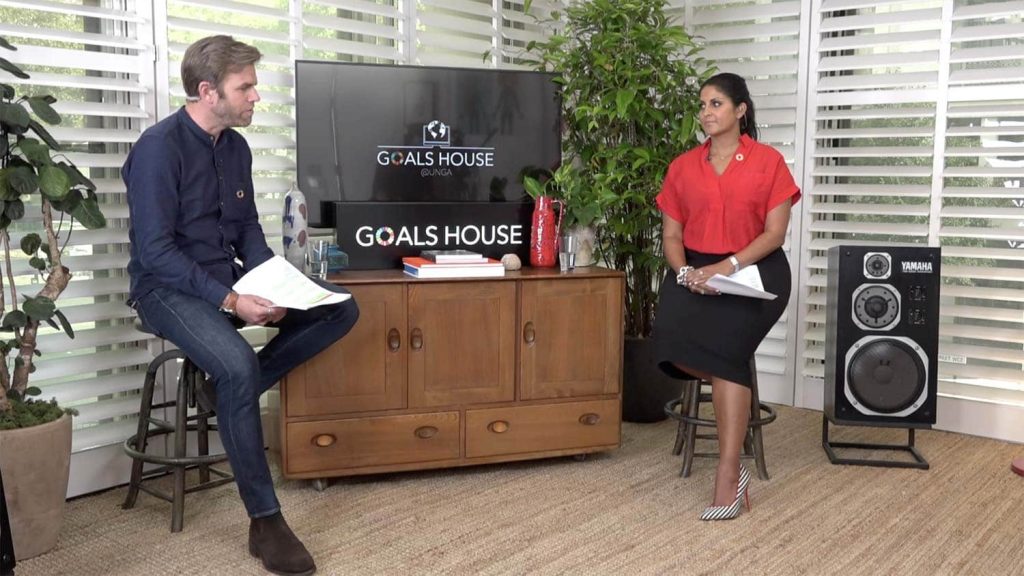 Live streaming became an essential part of the events industry this year, and back in September we broadcast a week of live streamed panels and events for the United Nations, which was organised by Freuds. The event was hosted at the brand new SOHO house at 180 The Strand which temporarily became the Goals House and the broadcast hub in which Richard Landy of Broadley was tasked to produce and provide camera crew and equipment as well as setting up an MCR (Master Control Room) taking streaming feeds from Abu Dhabi, Berlin, Kigali and of course London, which were then streamed onto a bespoke website created for the UN. Participants were able to access a specific website which safely and privately broadcasted the content to the invited guests.
The event was aimed at addressing the UN's global goals. Back in 2015 the United Nations set up 17 goals which focus on finding solutions to tackle poverty, inequality, climate change and what is next for the human race. This event was created as a 5 year review and an opportunity to discuss the challenges and ideas for the next 10 years.
Our London base was aptly named 'Goals House' where host Matt Barbet was joined by fellow hosts Meereen Baig, Karthi Gnanasegaram, Mwaka Mudenda, Emma-Louise Boynton and Gail Gallie to interview a whole range of guests on the challenges we face as a species. The interviews included both physical guests sitting in the studio and virtual guests and panels which linked participants from around the globe, enabling a tapestry of diverse voices to join discussions during the height of a global pandemic. Some of the remote guests included Richard Curtis, Sadiq Khan and Lewis Hamilton as well as content featuring HRH Prince Charles (Prince of Wales).
This event proved that live streaming and broadcasting services are a growing industry that can help us continue to share knowledge, connect with each other and learn from one another in a world where physical contact is no longer viable (for now!).
If you want to learn more about our live streaming services and how we can help you, please email Richard here.
More articles you may like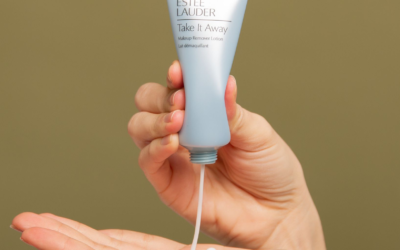 [dipi_breadcrumbs bc_home_icon="on" bc_home_size="14px" bc_is_post_type_root="on"...