Circus 360 introduce Houses of Parliament – 'The Two Houses' Interactive Learning Experience
UK Parliament has a mandate to educate the public about the role of government. To this end we created an interactive learning tool to introduce the 'Two House' system to students.
Using high-resolution 360 photography we captured the House of Commons and House of Lords, then built a branded interface allowing for exploration and discovery, and added an audio guide to better replicate the experience of a real-world tour.
Visitors are in control of their pathway and can step into the shoes of the Prime Minister, Opposition Leader, Speaker and so on, as well as their equivalents in the Lords. From each position, they can use a custom-built 'Key Features' tray which combines all the points of interest in one place, and helps users to understand what they're seeing, from the despatch boxes to the benches and from the galleries to the voting lobbies.
Click here to view Interactive Learning Experience
"We're really pleased with the 360 tour for our learning website. It will allow our audiences to get a close-up experience of being in the chambers of the UK Parliament wherever they are, and explore them at their own pace. The detailed photography and learning features have been implemented in a way which is engaging, accessible and modern. Circus were great to work with, very friendly, responsive and ready to talk about our ideas." – UK Parliament
More articles you may like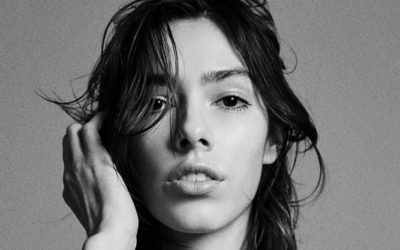 [dipi_breadcrumbs bc_home_icon="on" bc_home_size="14px" bc_is_post_type_root="on"...