Content Creators For Worldwide Music Tour
In 2019 Alex Aiono embarked on is huge North American and European World Tour. As a one-stop shop for content, Mavro Worldwide was brought in to create all the tour content/assets. This included:
Pre-ticket release promotional videos for social media.
Lyric Videos to accompany his latest singles.
Digital Admats (Flat & Animated)
Splash pages for each city for Instagram
Giphy Stickers
Tour name design
Tour Design

Which included the creative content and visuals for the LED on stage backdrops

An website overhaul
New logo design
Tour merchandise design.
Tour passes/badges designs
Animated promotional videos
BTS video/photography for the London headline show
Links:
More articles you may like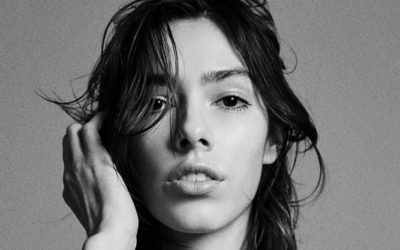 [dipi_breadcrumbs bc_home_icon="on" bc_home_size="14px" bc_is_post_type_root="on"...