Eco-friendly and Ethical Corporate Clothing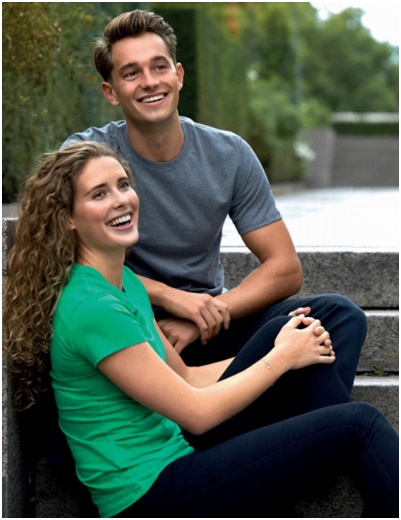 With the clothing industry being the second largest polluting industry in the world after oil, it should be on all of our radars to buy environmentally responsible clothing.  We supply Fairtrade Organic Cotton clothing including 70 certified styles available of t-shirts, polo shirts, shirts, vests, sweatshirts and hoodies for work wear or leisure in a range of colours and either printed or embroidered with your corporate logo.
These garments carry audited certification that guarantees that the clothing is environmentally responsible and manufactured in good working conditions.
GOTS Certified 100% Organic Cotton
Fairtrade
EU Ecolabel for the environment
SA8000 for factory conditions
OEKO-TEX for harmful substances
Manufacture by wind power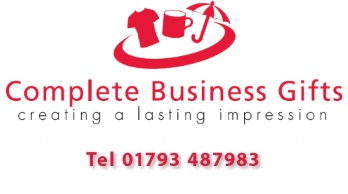 Complete Business Gifts
Swindon, Wiltshire

T: 01793 487983
More articles you may like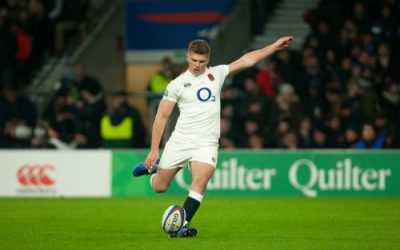 Samsung will open a new global brand showcase at Coal Drops Yard this summer – and we are thrilled to have been chosen...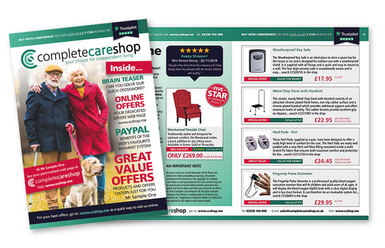 For many years a fundamental of direct marketing has been personalisation – so what's changed? Digital marketing has...