First Option Remains Open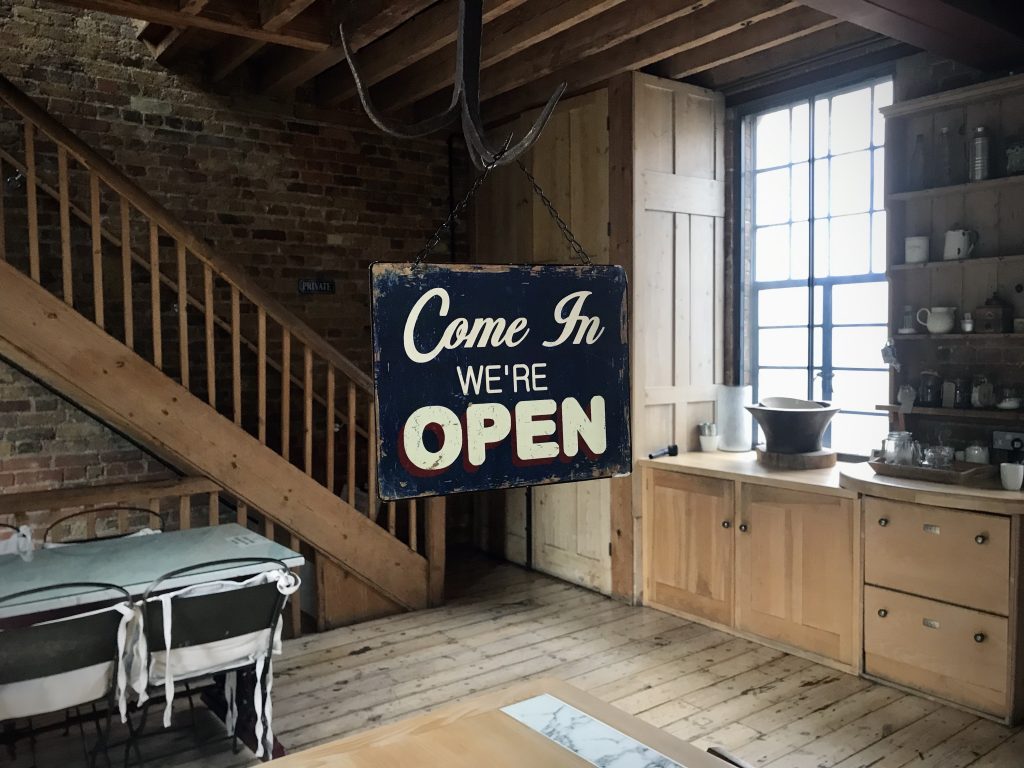 Following the new government guidelines that cam into affect on the 5th of January First Option Studio remains open for clients wishing to create content safely.
More information about the current guidelines can be found on the AOP website here
For enquiries and availability please contact us on studio@studiohirefirtsoption.com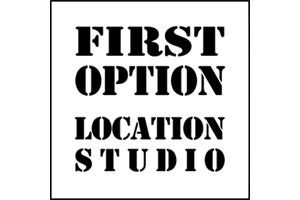 More articles you may like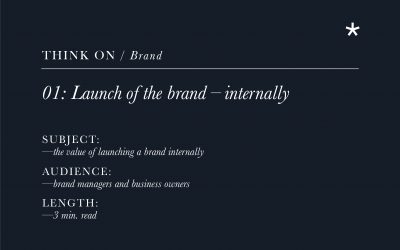 The importance of the internal launch (as well as external) after a brand change programme cannot be overstated. When...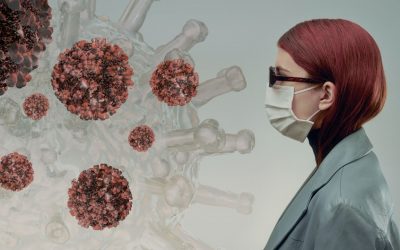 Seriously, are you going to let covid-19 kill your business? Ok, it may seem that there is nothing you can do about it...