Healthcare marketing tactics to engage with physicians
As a marketing expert, getting healthcare professionals and physicians to engage with you can be quite difficult. It's not as simple as an elevator pitch to the average businessman. The process can be complex and involves a lot of forethought.
We discuss how to engage them and achieve buy in as well as look at some barriers to physician engagement.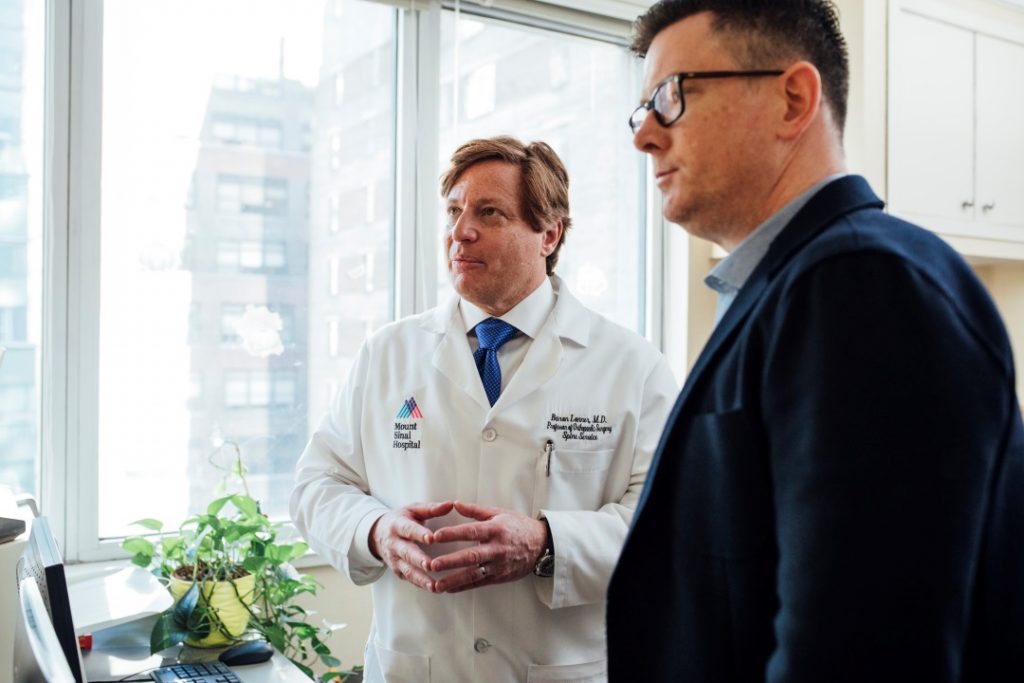 Barriers to physician marketing
Generally speaking, there are 4 main barriers to engaging with physicians: gatekeepers, personal, organisational and legislative.
Gatekeepers
The first step to engaging with a physician is to make it past the "gatekeeper." You will need to prove the value of your strategy/program to administrative or front desk staff before being able to pitch to your target audience. It is vital to go through this process as medical professionals themselves will not have the time to speak to you directly unless they know 100% that it is worth their time.
Personal
According to a McKinsey report, research has shown that physicians feel overwhelmed and underprepared to implement any kind of change. This is especially true when it involves potential use of a new technology that requires a learning curve.
Organisational
Medical organisations place a lot of weight on the importance of compensation as a way to influence physician behaviours. Furthermore, healthcare structure, culture, policies and procedures often discourage the development of engagement.
Legislative
Medical practitioners have to consider all legislation involved in the health system due to strict policies. The industry itself is not a product focused one as it is a matter of national health.
Best practices for a physician marketing strategy
Physicians and surgeons are one of the most sought-after and extremely hard to reach healthcare audiences. They also have a big say in where money is spent. For this reason, they should be involved in the healthcare marketing side of things to build the hospital brand and increase the volume of prospective patients. Let's look at some of the best ways to connect with physicians for healthcare communication strategies.
1. Use their language
When marketing to doctors, using a language that they understand is key. You'll need to spend some time learning about their clinical/academic focus and then use terminology that is specific to their discipline. Take the time to segment prospects into very specific areas instead of using a broad brush technique.
2. Discover a common purpose
Doctors care about improving the lives of patients. This must be the primary focus of everything done at hospitals as this is what drives health services. Everything that is put forward to physicians needs to address this in order to be considered valuable.
Having a common shared purpose creates the will to get involved and the will to stay involved with the organisation throughout the process. This is especially true when some physicians, nurses, caregivers and hospital administrative staff are not ready for change. It is important to note that a readiness assessment may be needed in these cases.
3. Be an information partner
Ensure that your content focuses on educating healthcare organisations about the latest technology and innovations rather than focusing on selling. The main driver should be helping them grow their practice.
According to the Harvard Business Review, the goal is to provide accurate, valuable representations of science and trends in an unbiased manner rather than providing an opinion. Only educational content has the power to influence the decision making process.
4. Acknowledge and accommodate their busy schedules
This goes without saying, but doctors are generally very busy and their main priority is caring for patients. Always try to accommodate them and be as flexible as possible if there are delays. The best thing you can do once they arrive is to be ready with everything to avoid wasting their time.
5. Engage them and highlight rewards
Be selective about the physicians that you approach as you want to find those who will be supportive of your cause. These are generally the early adopters and will help you get your foot in the door.
Ensure that they know what's in it for them and always highlight incentives that align with their professional interests.
If your technology will increase efficiency and benefit patients, then perhaps this physician may want to adopt a leadership role in achieving buy-in from the board. This allows for a new career opportunity for them which of course, helps your case as well.
6. Employ a clinical perspective
Broadly speaking, physicians prefer to learn about new treatments and technology through their peers. So, if you've already achieved buy-in with other physicians, it might be wise to create some case studies using insights from those currently using your technology/devices. This content can then be used to engage with doctors.
In fact, more than 75% of physicians have said that they use their smartphones for mobile health in their practices on a weekly basis. For this reason, you should consider creating mobile-friendly video content from a clinical perspective to engage them further.
While healthcare professionals are on tight schedules and difficult to approach, you'll have a higher chance of connecting with them and making sales if you use these 6 strategies in your marketing efforts. On the other hand, if you need expert advice and hands on help with engaging physicians, it might be worth considering a healthcare marketing agency to help you get the job done.
More articles you may like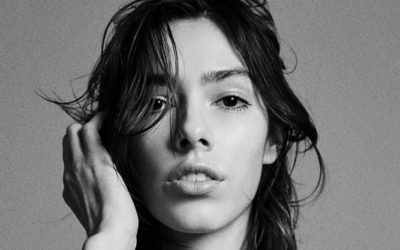 [dipi_breadcrumbs bc_home_icon="on" bc_home_size="14px" bc_is_post_type_root="on"...