Horrible Histories comes to Broadley!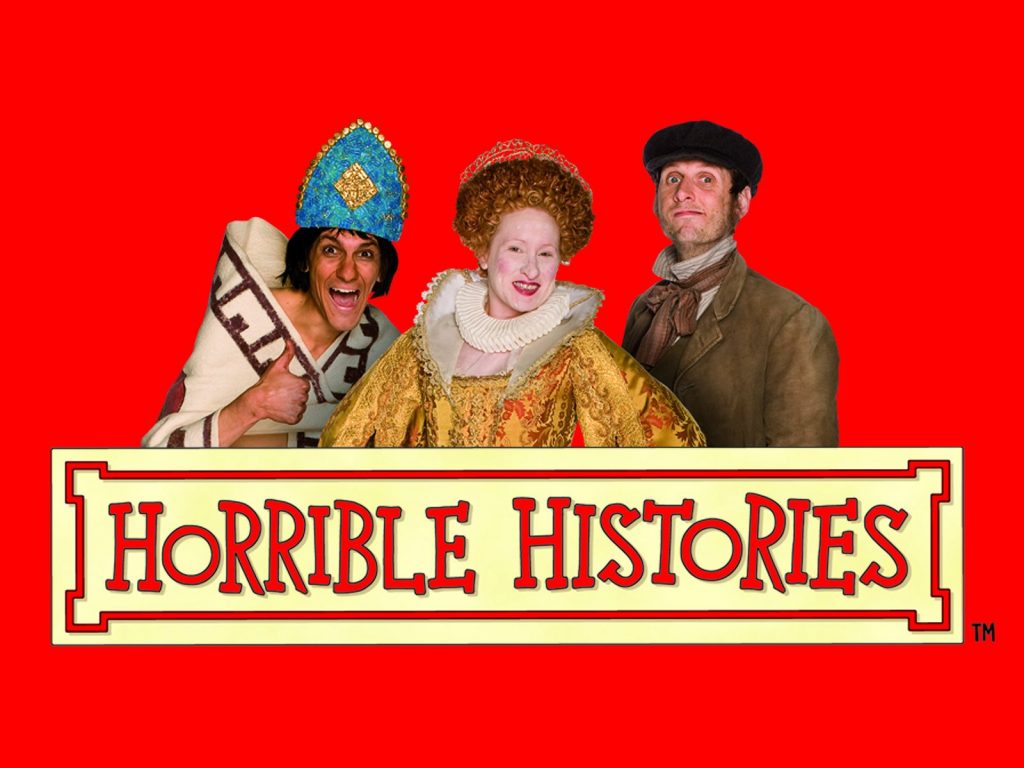 Lion Cubs, part of Lion Television, has just finished shooting series 8 of their hugely popular and multi BAFTA winning children's TV show 'Horrible Histories' at Broadley Studio.
'Horrible Histories is returning to Broadley for an eighth series as it's a fantastic facility to shoot our puppet, RATTUS. The staff are always on hand to help and the facility itself is very well equipped and in a brilliant central London location. I would highly recommend the studio!', said Elaine Campbell, Production Manager for the show.
The production has been coming to Broadley since the first series, and it's always a great shoot when Rattus and his 'handler' John Eccleston are around.
Molly Zeidler, Production coordinator said that 'filming Horrible Histories puppet shoots here has been a delight, Richard is very helpful and friendly, and we are coming back later this month for more green screen magic. Broadley is an excellent little studio, well equipped and centrally located, perfect green room for our crew and Richard provided us with DiT and a gaffer and great customer service, as well as good coffee.'
We wish them every success with this latest series and look forward to having them back next year.
We also had the pleasure of shooting a few days on the upcoming 'Horrible Histories: The Movie' which is due out in cinemas on the 26th July 2019.
Please don't hesitate to give us a call on 0207 7255 858 with any of your filming requests – always happy to help and we hope to see you soon!