Hybrid Is The Future, And We're Not Talking About Vehicles Or Working, We're Talking About Mail
Originally featured on bakergoodchild.co.uk
The word Hybrid can seem like a buzz word in 2023, we now drive Hybrid Vehicles and have Hybrid Working arrangements. We have made these adaptations with the future in mind, but one thing that is still stuck in the past, is the way in which businesses perceive and execute mail. Hybrid Mail may just be the solution for businesses looking to future-proof their Customer & Prospect Communications.
So, what is Hybrid Mail?
Quite simply, Hybrid Mail is a solution which offers businesses the ability to digitally transfer files via a virtual print driver or portal, to a professional, third-party organization ,to carry out the print, fulfilment and postage process. The solution was initially developed to act as a substitute for the conventional internal post-room / posting processes that most businesses have always used. Hybrid Mail enables users to easily send important customer correspondence such as service updates, invoices and appointment letters directly from their desktop or laptop, without the need for any paper, envelopes or access to a franking machine.
What's behind the sharp uplift in the number of businesses adopting a Hybrid Mail Solution?
Hybrid Mail has been a welcome change for many businesses – a change because of the pain & hassle that many businesses were feeling. Businesses are now more conscious than ever of cost, staff resources, visibility and the ability to communicate with customers through a multi-channel approach. The main benefits of Hybrid Mail address all these pain points, which is why it is proving so popular. Some of the key benefits are:
Cost – Hybrid Mail is a cost-effective solution, with the entire pack, including print, materials, fulfilment, and postage often costing less than the cost of conventional franking alone. There are no ongoing set up charges or minimum order quantities, so there are no financial penalties for users posting low volumes.
Time Saving – Without the need to internally produce mail, businesses can ensure their staff are using their time more efficiently and spending less time at the printer and franking machine.
Accessible – All users need to send customer communications is access to Wi-Fi, so the solution is perfect for businesses with staff working from home or across multiple sites.
Visibility – Hybrid Mail platforms offer a great level of visibility to organizations, to keep control over things such as branding and cost. Permissions can vary by user type, giving managers control over the communications they are sending.
Speed – Using the Hybrid Mail solution, recipients can go from data to doormat in 48 hours.
Multi-Channel Communications – Hybrid Mail allows users to vary the method of communication, between both physical and digital. Some recipients will want to be communicated with digitally, others by post, and in many instances, both. Hybrid Mail gives users this flexibility to ensure a more engaging customer journey.
So, who is Hybrid Mail suitable for?
The answer to this is any business with a franking machine, a post room or that regularly buys stamps. Whether you're an NHS organization, a Charity, a Financial Institution, a Housing Association  or literally anything in between, Hybrid Mail could be the solution for you. The main beneficiaries of the solution would be organizations who:
Send mail frequently on a daily, weekly or monthly basis.
Use a Franking Machine, Stamps or an Internal Post Room.
Have staff working remotely or across multiple sites, who need to send outbound communications.
Need visibility of the outbound communications they've sent for audit purposes.
If you would like to arrange a free, online demonstration of bakergoodchild's hybrid platform, please email [email protected] or call 0800 612 1972 to speak to one of our team.
Find Services in YOUR Area


bakergoodchild,
Birmingham
Call us: 0800 612 1972
Email us: [email protected]
MCH HUBS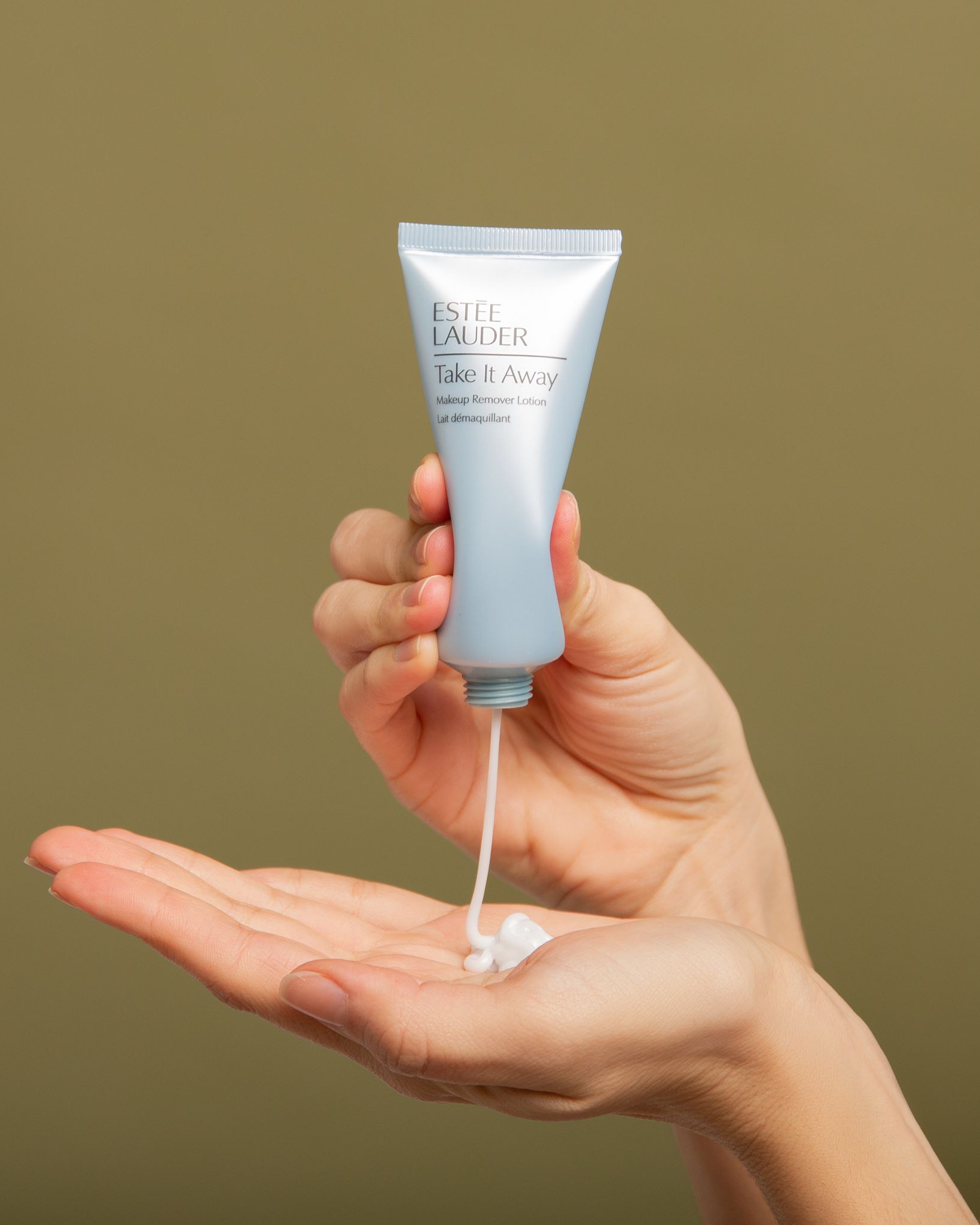 Are you tired of your hands sitting around, twiddling their thumbs, doing nothing but fetching the remote and...