Vision One | Introducing Our Latest Whitepaper: Dating Apps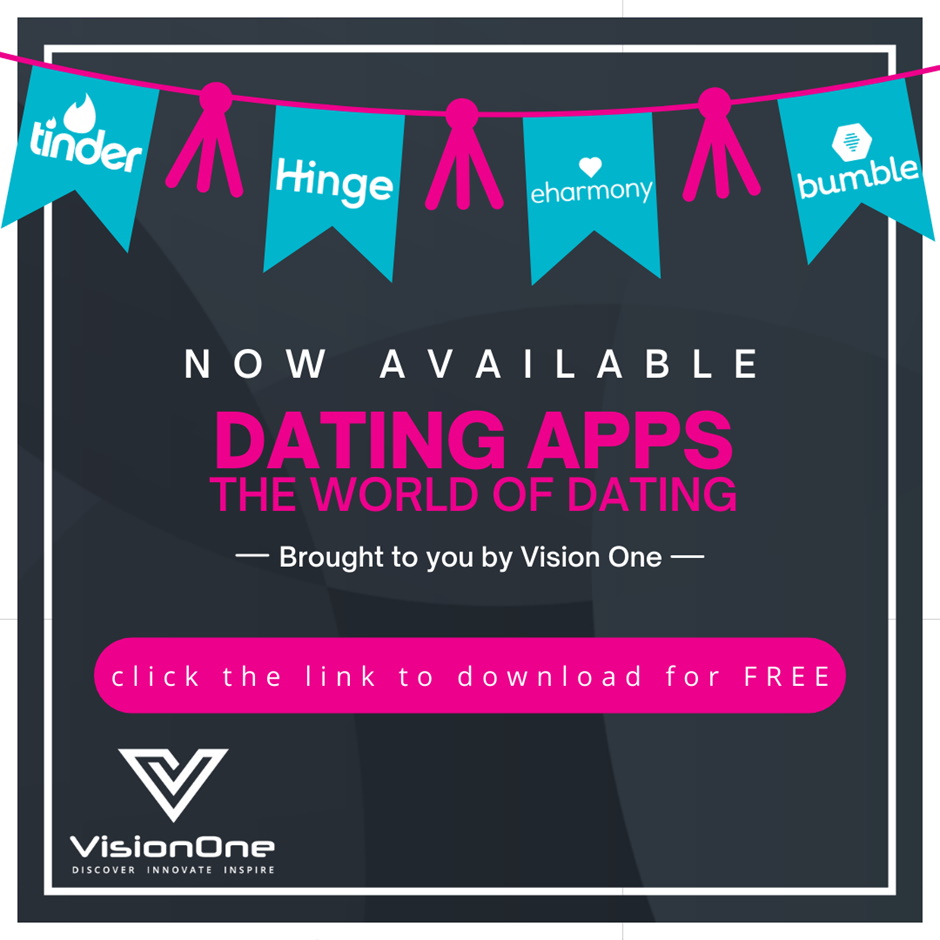 Online and mobile dating apps have an estimated global market worth of $5.61 billion with no sign of slowing down soon. The online dating landscape is predicted to hit over $9 billion by 2025!
Here at Vision One, we wanted to delve deeper into the world of dating to understand more about the strengths, weaknesses, winners and losers in this fierce market. To do this we evaluated Tinder, Bumble, Hinge and eHarmony using a national quantitative survey of the target market. This is the second wave of dating research and acts as a follow-up study to our previous exploration carried out in 2020. This methodology allows us to us draw unique insights on the changes in the landscape, highlighting brands that have shown growth, decline or changes in strategy within the past 2 years, and it is now available for you to download!
We used our innovative tool 'BrandVision', to generate new insights and evaluate the world of dating apps. We're sure you have heard about it before, but if you haven't, BrandVision is a brand health measurement system that we, at Vision One, have put together using psychology, neuroscience and marketing. By combining all of these disciplines, we can create a well-rounded result of how brands are perceived by the consumer.
Click the link to download our whitepaper for free!
More articles you may like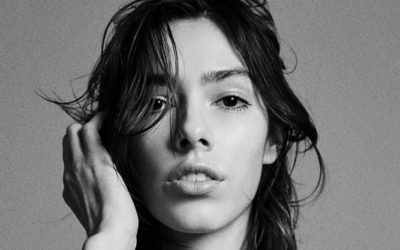 [dipi_breadcrumbs bc_home_icon="on" bc_home_size="14px" bc_is_post_type_root="on"...