ISO Update: Vision One's ISO 20252:2012 Certification has been renewed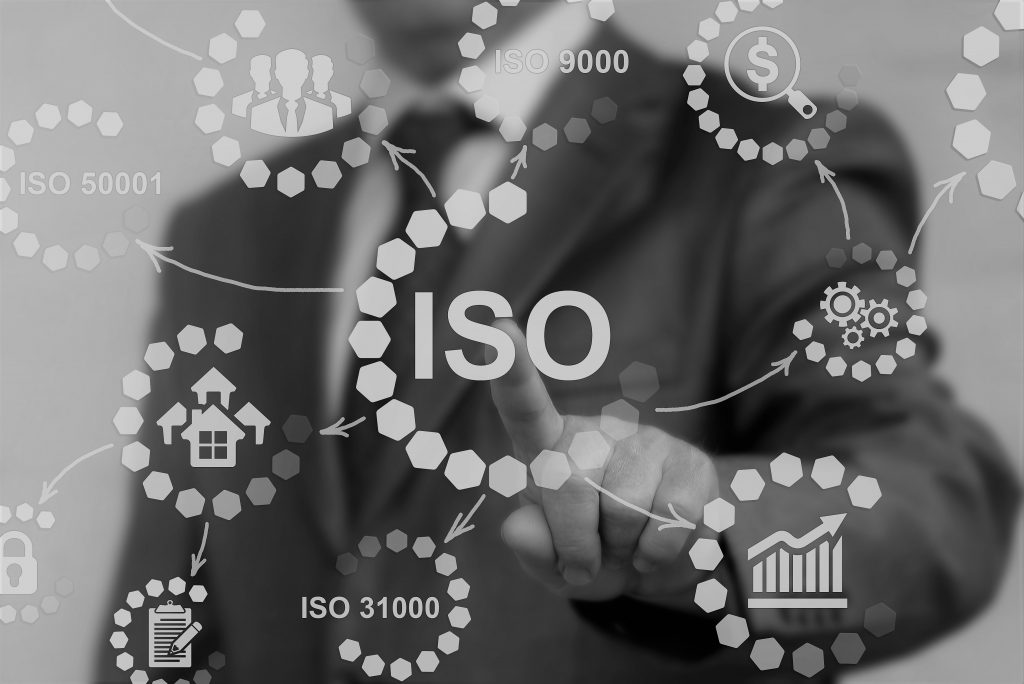 Following a recent audit, we are delighted to announce that we have retained our ISO 20252:2012 certification, reasserting the high-quality services we provide our clients.
ISO 20252:2012 is the only globally recognised quality standard for the market research industry, making us one of only around 100 research companies worldwide to achieve this converted quality standard. This ISO accreditation is an integral part of our commitment to quality, continual improvement and our clients.
The rigorous audit (delayed because of the Coronavirus pandemic) was carried out by QMS International, and our ISO status is valid until 2022 when the next assessment is due. The certification covers all aspects of our business from the bid process to project delivery, training and GDPR, and it is a credit to all our staff who have made the ISO 20252:2012 accreditation possible.
Jas Gidda, Director and responsible for the company's quality standards, recently commented.
"We are very proud of our recent achievements and quality standards. We will not be resting on our laurels, and continue to invest heavily in our Research Process Management System. Delivering the highest quality and effective research to our clients is the driving force behind everything we do. We are most grateful to our clients who provide regular feedback on our services which is essential to our continual development process and our goal is always to exceed the standards set out in ISO 20252:2012".
Vision One's on-going client feedback programme is not just a fundamental part of our improvement processes but also plays a significant role in ensuring we retain our very high client satisfaction scores. Our commitment to our clients is still very evident when earlier this year we were announced winners of the 2020 'Best Market Research Agency' award by The Drum. This award is based exclusively on client feedback which is independently captured by The Drum (the UK's largest marketing awards). On top of this, this is the second time Vision One has won this award in the last four years since signing up to The Drum – a feat that no other agency has achieved.
As a result of our current successes and transformation as a business in recent years, our commitment to deliver the highest quality research and insight services is set to continue further. Technology will play a big part in this goal, and recent changes in our IT systems across the business will significantly improve our business capabilities and project management further. 
More articles you may like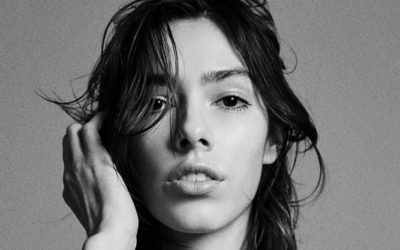 [dipi_breadcrumbs bc_home_icon="on" bc_home_size="14px" bc_is_post_type_root="on"...