Mostly Media Appointed by Primas Life
Mostly Media are delighted to announce they have been appointed by Primas Life to handle their Media Planning and Buying.   Primas Life are a brand new Life Insurance company aiming to disrupt an incredibly cluttered and established market.  Brain child of Co-Founder Grant Fowler, the company are aiming to break down the traditional barriers that consumers are faced with when considering the purchase of Life Insurance.   A purely digital process where there are no long forms, an applicant answers 5 simple health questions, sets their own monthly payments and is entitled to a rewards package that can save the average family over £1,000 per year all combine to give consumers simple and affordable access to high quality life insurance.  
Stuart Smith, Managing Director at Mostly Media said 'I have worked closely with Grant across his other business' for nearly 20 years.  His gut feel for what consumers want and often need is quite incredible.  The whole team at Mostly have been so excited to work on such an innovative product and to see all the pieces fall into place has been fantastic'.  Mostly Media have worked closely with ITV Sales to utilise their Business 4 All proposition to deliver exceptional value for the launch and have also utilised the ITV creative team to bring the idea to life.  The campaign which launches on ITV on the 26th May, features the voice of Oscar winner Chris Overton, who simply explains Primas Life are doing things differently and sums up with the fact customers have access to a rewards package that means they can save more than they pay. 
Grant Fowler of Primas Life said ' It's incredible to see our vision come to fruition.  Most people know they should have life insurance but its often put in the too hard, too expensive and I'll get round to it pile.  Our product makes life insurance easy to access, affordable and our customers will have access to a fantastic package of ongoing rewards where they literally can save more than they pay.  We have always had a fantastic relationship with Stu and the entire team at Mostly and we are all hugely proud of what we have achieved so far and can't wait to see how far we can take this'.

More articles you may like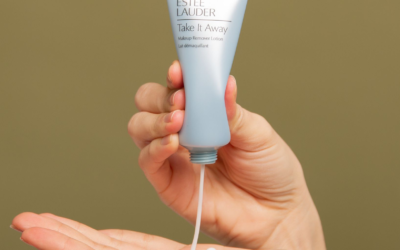 [dipi_breadcrumbs bc_home_icon="on" bc_home_size="14px" bc_is_post_type_root="on"...