Mostly Media North wins Cloudy2Clear Account
Mostly Media North are delighted to announce that it will be working with Cloudy2Clear UK Limited as they move into TV Advertising for the first time.
Sean Japp, Managing Director of Mostly Media North said "Mostly Media North are delighted to be helping Cloudy2Clear UK Limited take their first steps into TV advertising.  We look forward to a long and successful partnership".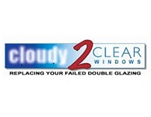 Ian Greenhalgh, Marketing Manager of Cloudy2Clear UK Limited said "For a national company venturing into TV advertising for the first time MMN made the process simple to digest and pulled the stops out to be on hand as and when we required.  Communication has been excellent, and we all look forward to the results the exposure will bring over the coming months." 

Sean Japp, Managing Director, Mostly Media North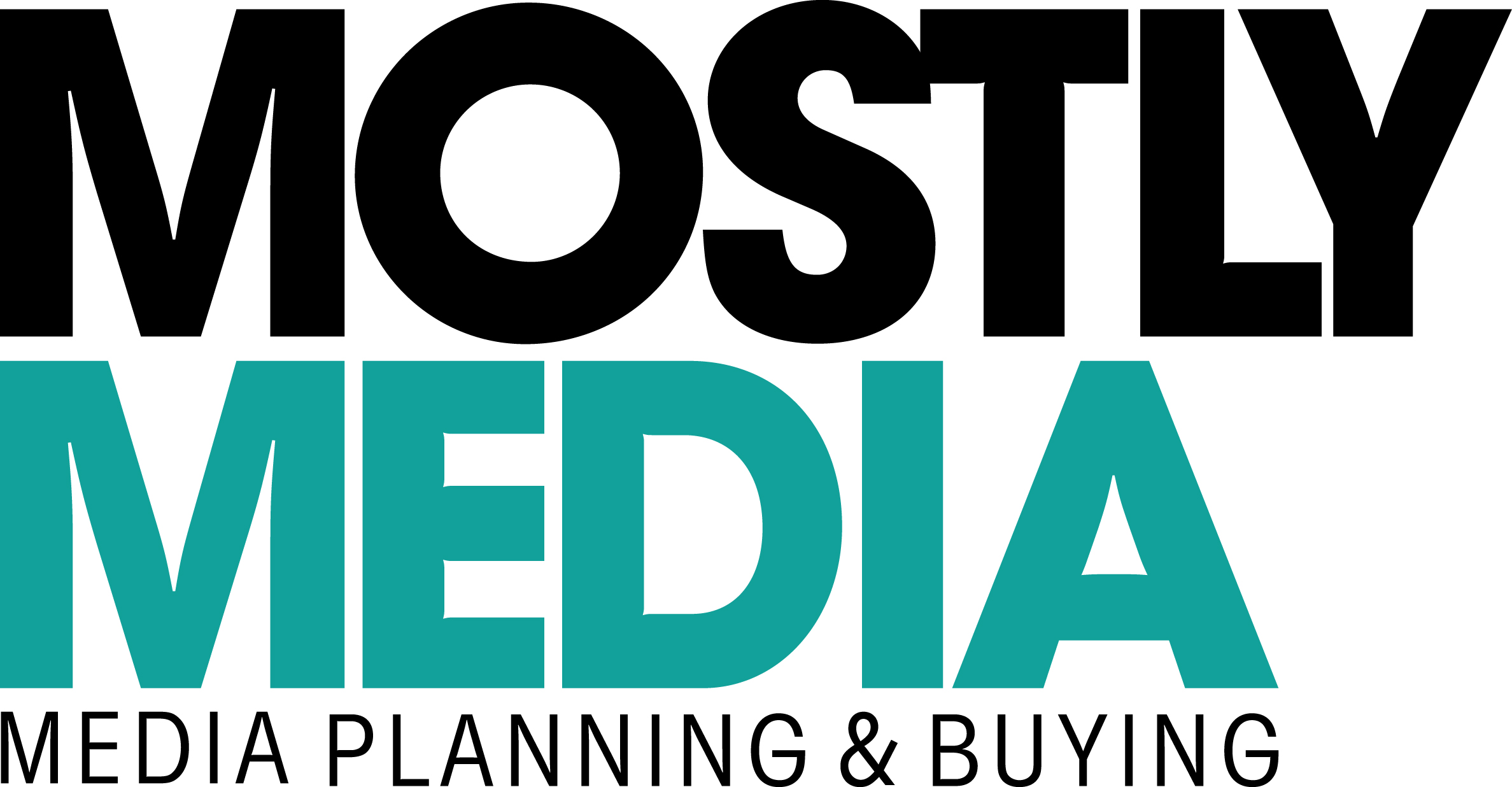 Mostly Media North
Fife

W: www.mostlymedia.co.uk/north
T: 01383 823008
Mostly Media North is a media planning and buying agency and part of the Mostly Media Group.  It buys advertising on behalf of its clients on TV, Digital, Press, Out of Home, Cinema and Radio.
If you would like more information, please contact Sean Japp 01383 823008, email [email protected]