Mostly Media Welcomes Kieren Mills To The Team
​Mostly Media are delighted to announce the appointment of Kieren Mills as Group Account Director.  Kieren brings almost twenty years of experience in the media planning and buying industry to Mostly Media, having spent 15 years in London working for CARAT and MEC on some of the UK's biggest accounts including British Gas, Post Office, Royal Mail, Debenhams, Lloyds Bank, Halifax, Morrisons, B&Q and the COI.  Most recently Kieren spent the last five years as Head of Broadcast at Bray Leino helping to grow their client's businesses and working with the likes of Thatchers Cider, Brittany Ferries and Dermal.  Kieren's experience gives him a unique mix of brand & response, national & regional advertising and a history of working with advertising budgets from £15K to over £100 million. 
On his appointment, Kieren stated "Having got to know the Mostly Media team over the years, I knew they are really smart operators that provide effective media solutions and deliver client growth. I can't wait to get started working with the team, getting to know their clients and understanding their business needs, so we can continue to deliver the growth solutions and excellent customer service that Mostly Media are known for."
Stu Smith, MD at Mostly Media says "Following 3 years of sustained growth it was perfect timing for Kieren to come on board.  Its fantastic news for both our clients and our team as he brings a wealth of experience and knowledge.  Kieren is hugely popular with media owners and clients alike and to have someone of his calibre and experience join our senior management is testament to the hard work that the team has put in over the last few years.  We can't wait to see what the future holds."
More articles you may like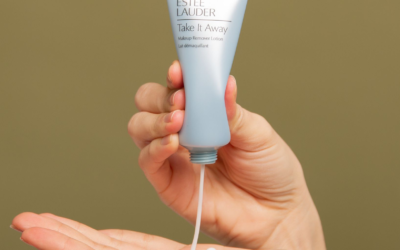 [dipi_breadcrumbs bc_home_icon="on" bc_home_size="14px" bc_is_post_type_root="on"...